ABOUT TRIPLE CHERRY
15 years of experience in casino game development
Founded in 2018 by a group of industry veterans, our team has a proven track record of casino game development in Europe and America.
We live and breathe casino slots, all our games have a unique story of how they came to be.
Our growing band of software developers, mathematicians, graphic designers, gambling experts, audio engineers and account managers are entirely dedicated to continuously improving the gaming experience.
If our customers are successful then we are successful. That is why we take a vested interest in your online casino business and we are dedicated to giving you the best customer experience available in the industry.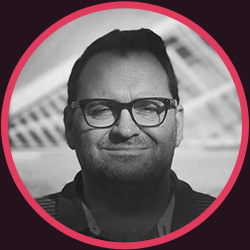 Juan Antonio Galindo
CEO & Co-Founder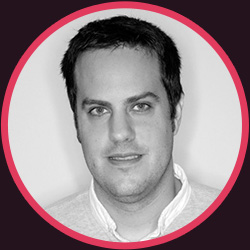 Carles Pons
Co-Founder
Akamon Co-Founder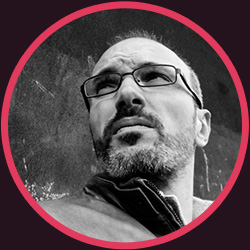 Daniel G- Blázquez
Co-Founder
Akamon Co-Founder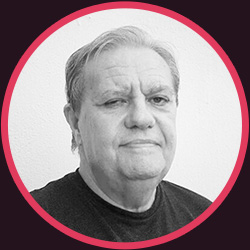 Jose Vicente
Co-Founder
Akamon Co-Founder