LATEST GAMES
BEAUTIFULLY CRAFTED SLOTS
Joker's Kingdom
The wonderful theater world in a classic slot machine
Starfall Mission
Travel trough space and extract the power of the meteorites!
Carnaval do Rio
Come and enjoy the authentic Carnaval do Rio de Janeiro!
Monsters Fear Bullets
Defeat the monsters menace with four brave heroes
Saint Fermin
Join a runner or a bull on an frenetic run full of prizes.
Mega Chef
Combine ingredients to cook new dishes and win prizes.
NEXT GAMES
WORK IN PROGRESS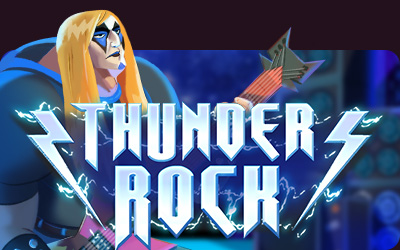 Thunder Rock
Coming soon…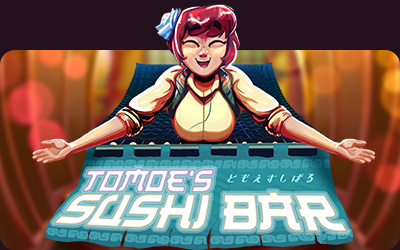 Tomoe's Sushi Bar
Coming soon…
Sugar Frenzy
Coming soon…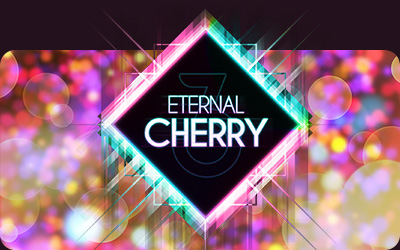 Eternal Cherry
Coming soon…
Contact us
Resellers, operators & platform providers
Contact us if you are interested in integrating our premium slots.