LATEST GAMES
BEAUTIFULLY CRAFTED SLOTS
Golden Bomblins
Get the treasures with our Cherry Ways
Board Quest
Roll the dice!
Sunset Highway
Discover our new CHERRY WAYS system
Mega Chef: Christmas Edition
The finest restaurant with a special Christmas recipe
Fish & Hooks!
Fish an ancient treasure!
Clover Up
Get lucky with the Power Ups!
NEXT GAMES
WORK IN PROGRESS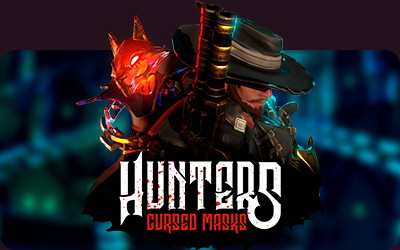 Hunters: Cursed Masks
25/07/2022
Contact us
Resellers, operators & platform providers
Contact us if you are interested in integrating our premium slots.