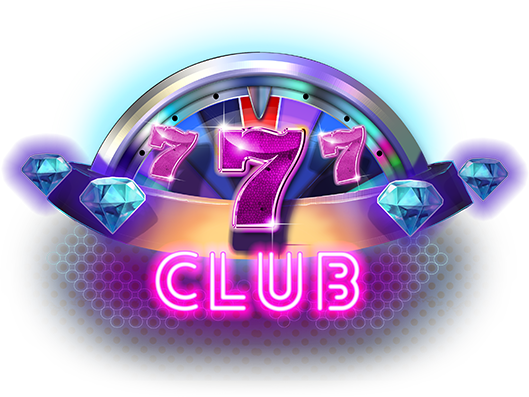 WHERE THE MUSIC AND GREAT AWARDS MERGE
Cocktails, party, disco music and big prizes at the most exclusive club in the city.
The elegance and luxury of 7's Club shines in this 3x5 reel slot machine.
The Lucky Wheel symbol gives you a chance in the roulette! The more sevens you obtain, the more prizes you win!
Come in and have a drink!
3 rows and 5 reels (3x5) and 25 paylines.
Epic wheel minigame
Free spin bonus phase with stacked wilds
English, Spanish, Italian, Portuguese, French, Russian, Japanese, German, Danish, Norwegian, Swedish, Dutch, Finnish, Turkish and Mandarin.
EUR, USD, GBP, CNY, NOK, JPY, BRL, TRY, SEK… (+100 currencies).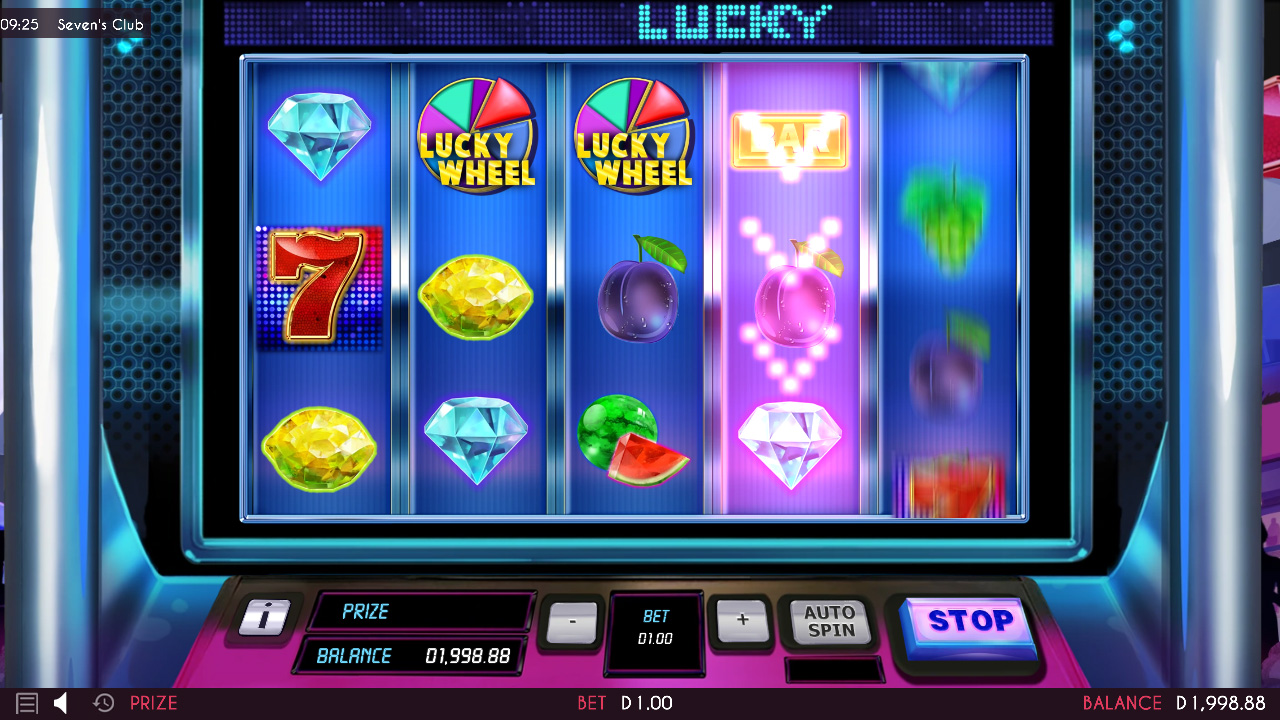 Bonus symbols
Get 3 LUCKY WHEEL symbols to win a ROULETTE spin.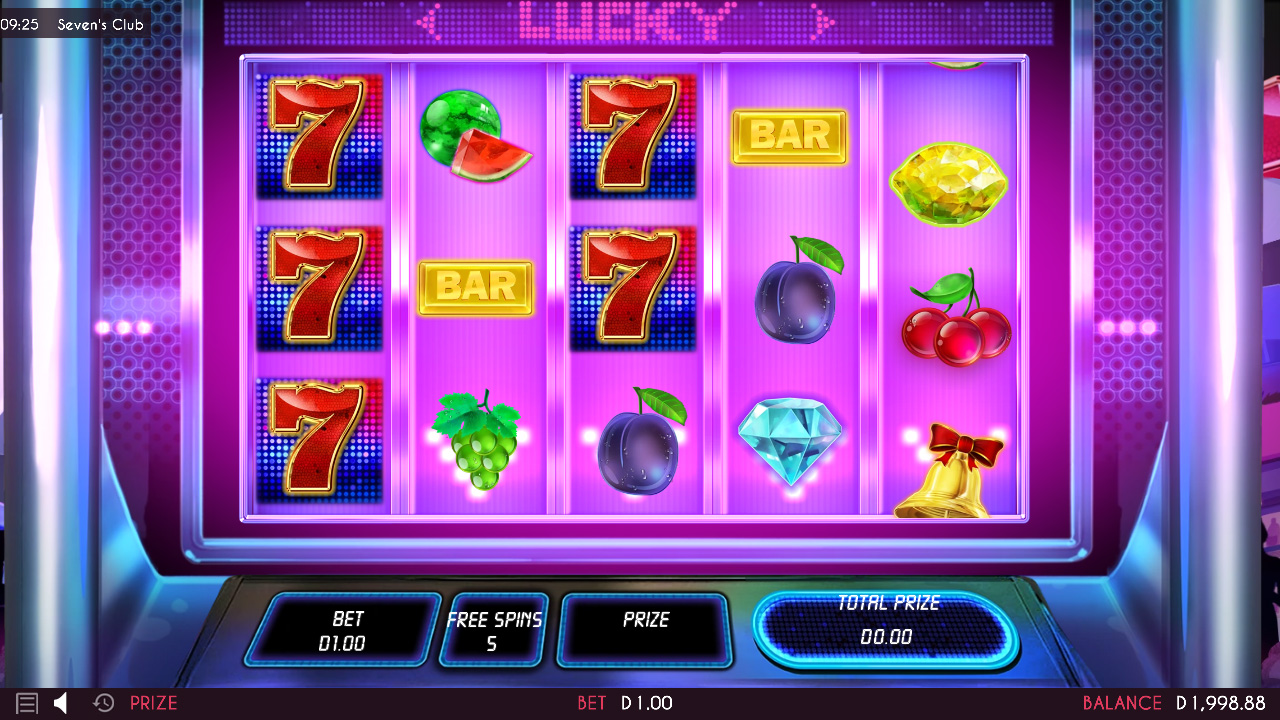 Free Spins bonus phase
Enter Free Spins to earn exceptional prices.