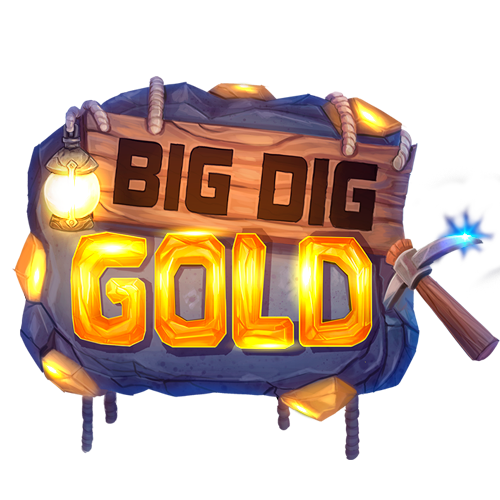 Travel back to the 19th century, at a time when gold deposits marked a before and after. Discover a mine filled with countless precious metals and gets, with his rustic wooden wheel, the most valuable corners of the excavation.
Gold luck!
3 rows and 5 reels (3x5) and 25 paylines.
Epic wheel minigame
Free spin bonus phase with stacked wilds
Buy Bonus option
96,02%, 94,12%, 92,12%, 90,12%, 88,14%
English, Spanish, Italian, Portuguese, French, Russian, Japanese, German, Danish, Norwegian, Swedish, Dutch, Finnish, Turkish and Mandarin.
EUR, USD, GBP, CNY, NOK, JPY, BRL, TRY, SEK… (+100 currencies).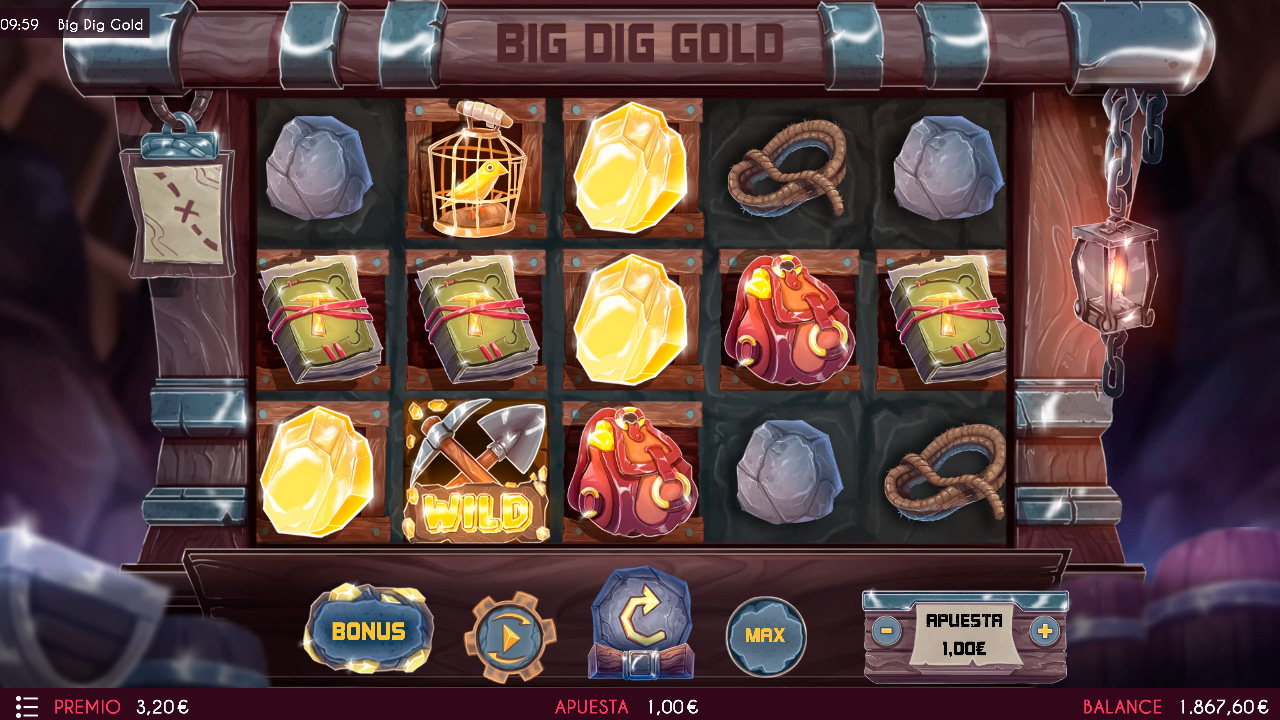 Bonus symbols
Get 3 BONUS symbols to win a Wheel spin.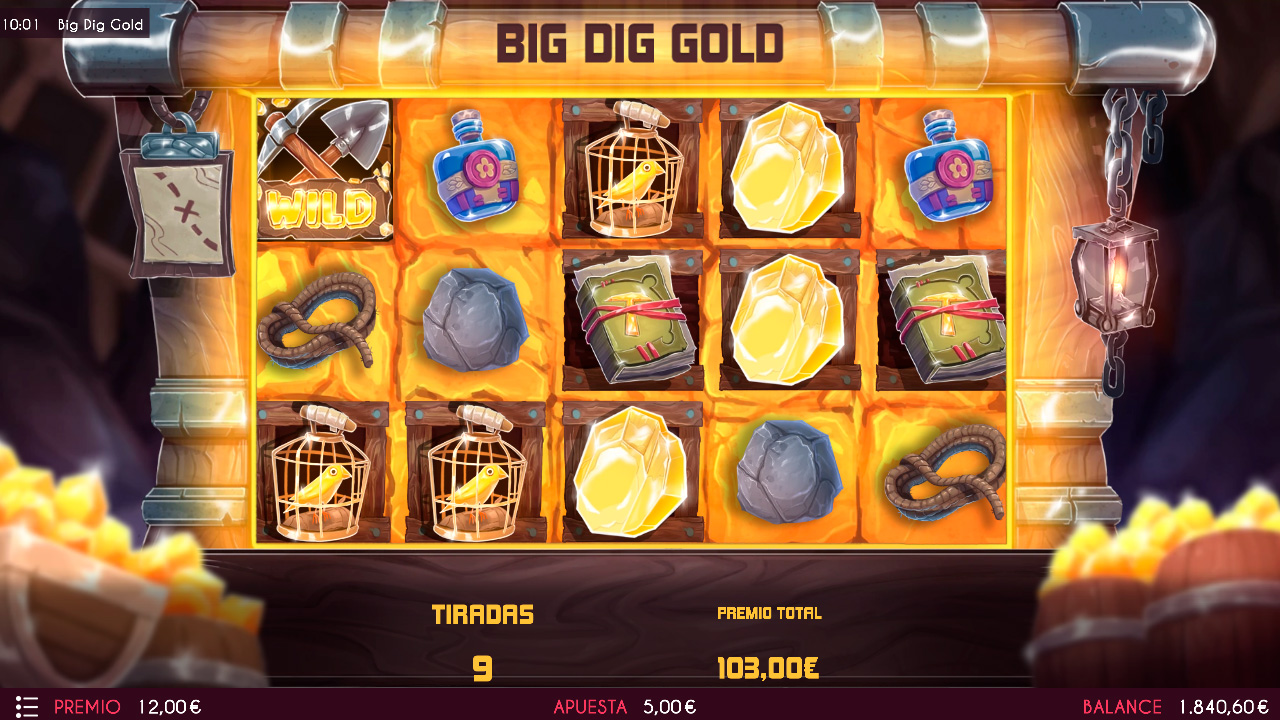 Free Spins bonus phase
Win exceptional prices!