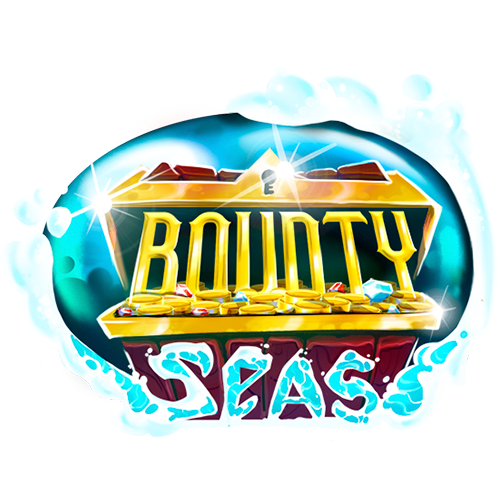 LOOKINF FOR THE TREASURE ISLAND
Ahoy Pirates! Sail the moonlight seas!
Guided by your rudder you will find the buried treasures in a forgotten island. Grab all the chests you can take in your pirate ship to be the greatest of all time.
3 rows and 5 reels (3x5) and 25 paylines.
Epic wheel minigame
Free spin Link Bonus phase
Buy BONUS
English, Spanish, Italian, Portuguese, French, Russian, Japanese, German, Danish, Norwegian, Swedish, Dutch, Finnish, Turkish and Mandarin.
EUR, USD, GBP, CNY, NOK, JPY, BRL, TRY, SEK… (+100 currencies).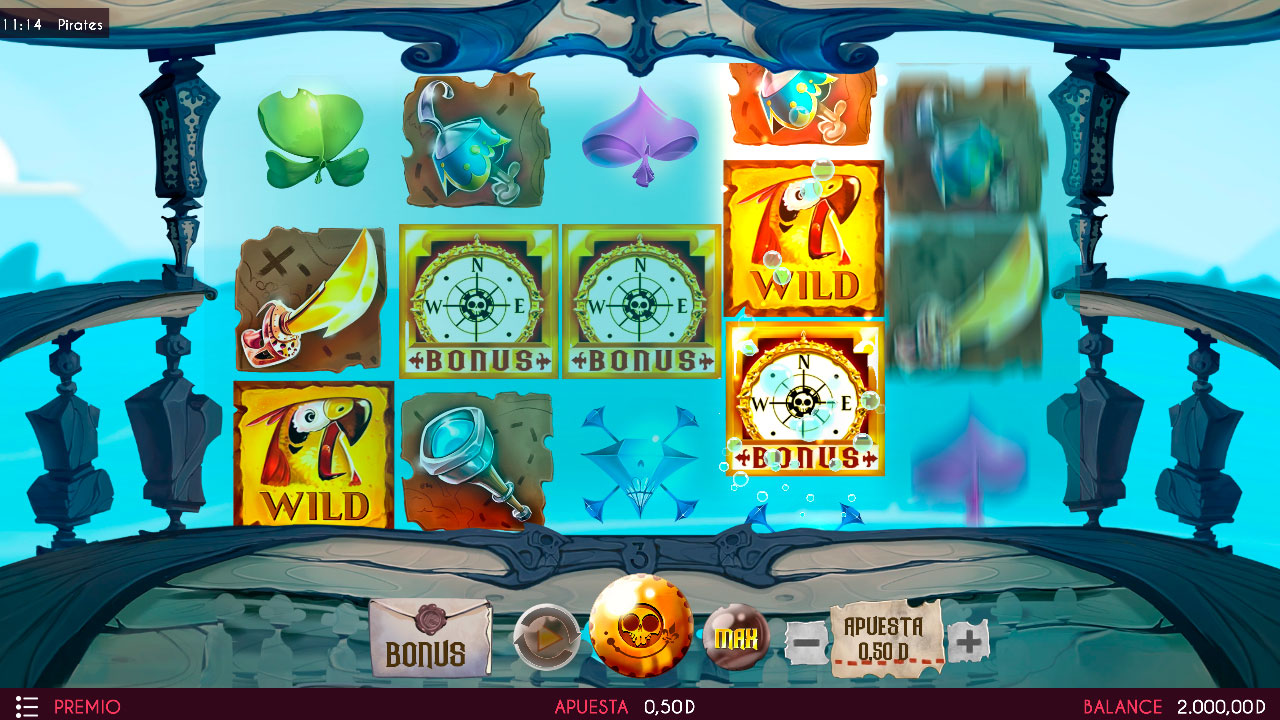 Bonus symbols
Get 3 BONUS symbols to win a ROULETTE spin.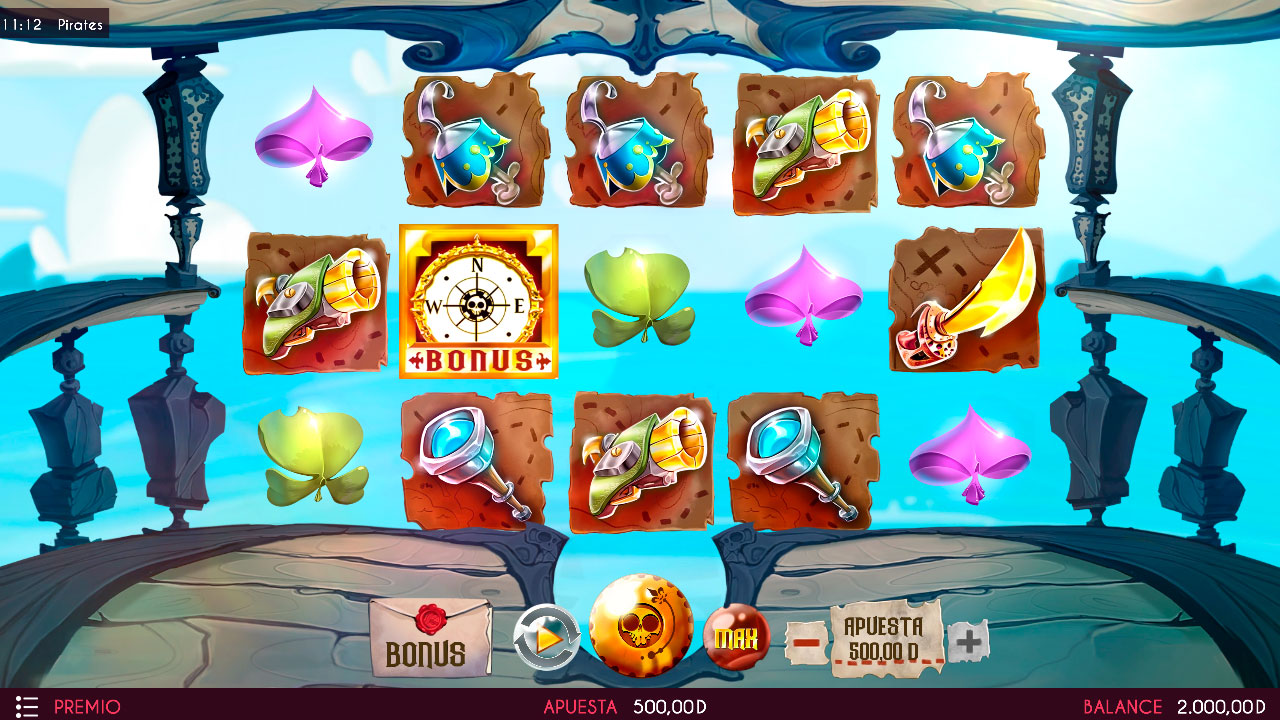 Free Spins – Link Bonus phase
Search the pirtate treasures!