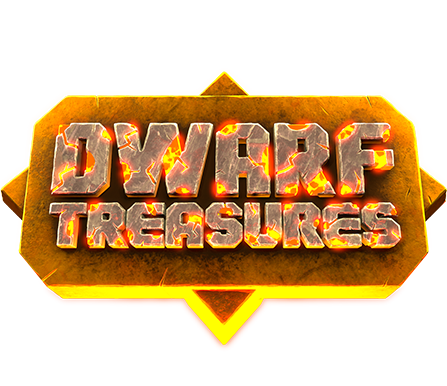 A VIDEOSLOT WHERE SIZE MATTERS
Visit dark caves in the heart of a fantastic land surrounded by lava and precious gemstones.
Earthquakes transform low-value symbols into higher value alternatives, and with Double or Nothing you can earn GIANT wins.
The reels increase up to 5×5 in the depths of the Free Spins cave with more paylines.
3×5 reels and 25 paylines
5×5 reels 45 paylines in Free Spins phase
The earthquake occasionally transforms low-value symbols into better alternatives
Double or Nothing minigame for BIG wins
Free spin bonus feature
Bigger reel and symbols in Free Spins feature
Buy Bonus option
English, Spanish, Italian, Portuguese, French, Russian, Japanese, German, Danish, Norwegian, Swedish, Dutch, Finnish, Turkish and Mandarin.
EUR, USD, GBP, CNY, NOK, JPY, BRL, TRY, SEK… (+100 currencies).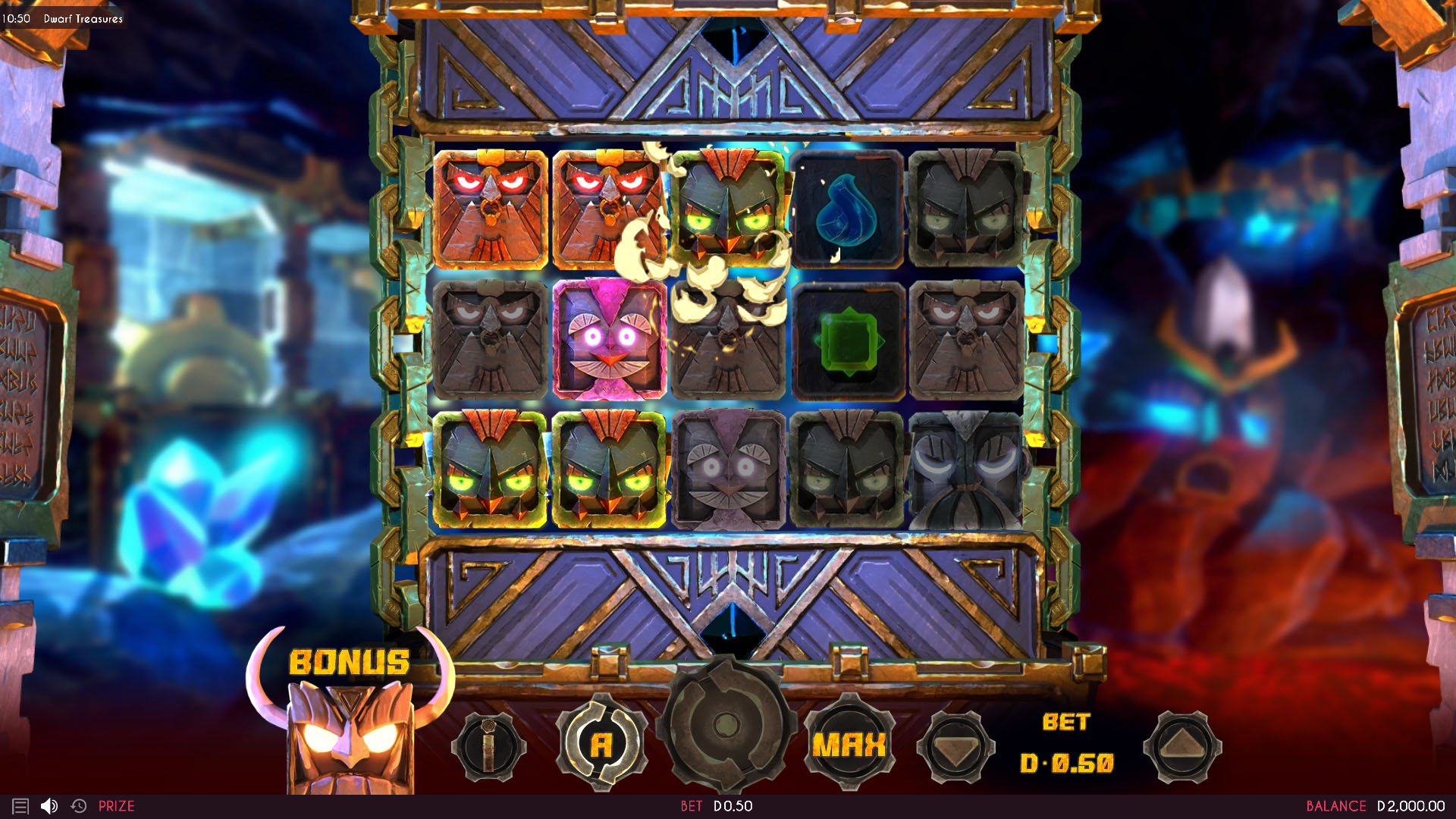 Earthquake event
After some spins a tremor turns low-value symbols into higher value symbols.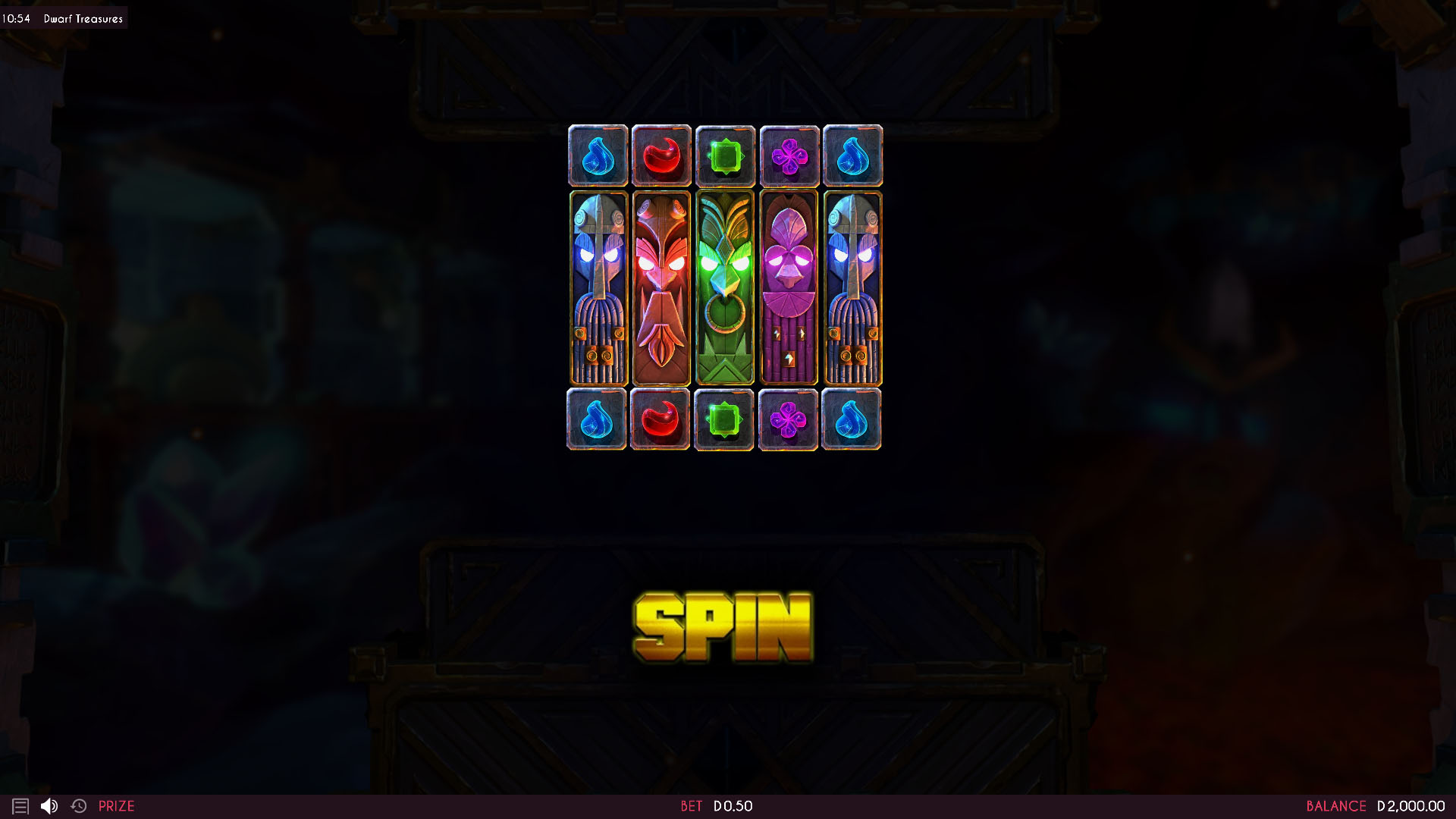 Free Spins bonus feature
High-value symbols increase in power and size during Free Spins.