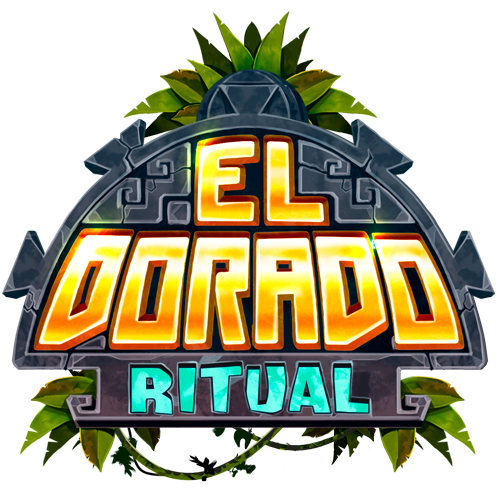 Eternal riches of gold and a city never found. The stories say that a sacred ritual where the king's body was covered in gold was enough to be blessed with countless fortunes.
Time to travel to a secluded spot in Colombia to cover ourselves in gold.
3 rows and 5 reels (3×5) and 25 paylines.
Free Spin bonus feature with extra spins gem.
Huge locking wild symbols in Free Spin feature.
96,03%, 94,06%, 92,01%, 90,07%, 88,11%
English, Spanish, Italian, Portuguese, French, Russian, Japanese, German, Danish, Norwegian, Swedish, Dutch, Finnish, Turkish and Mandarin.
EUR, USD, GBP, CNY, NOK, JPY, BRL, TRY, SEK… (+100 currencies).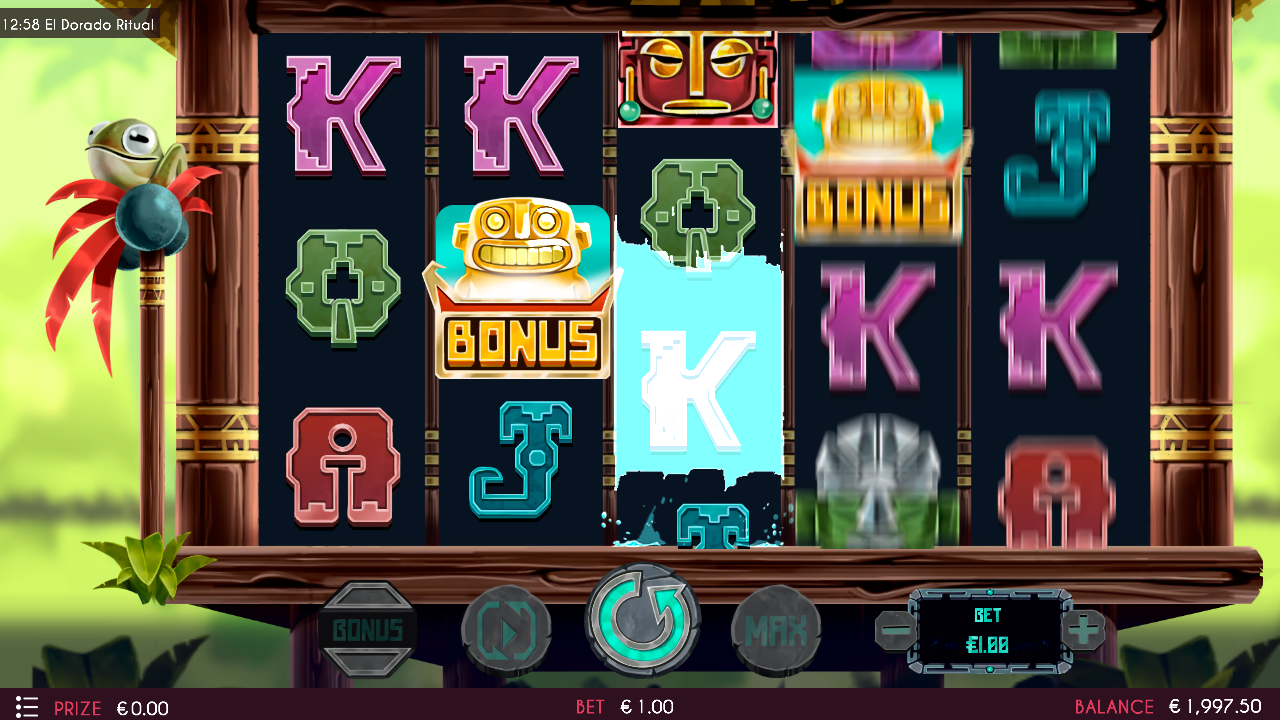 Free Spins bonus feature
Get three BONUS symbols to obtain Free Spins.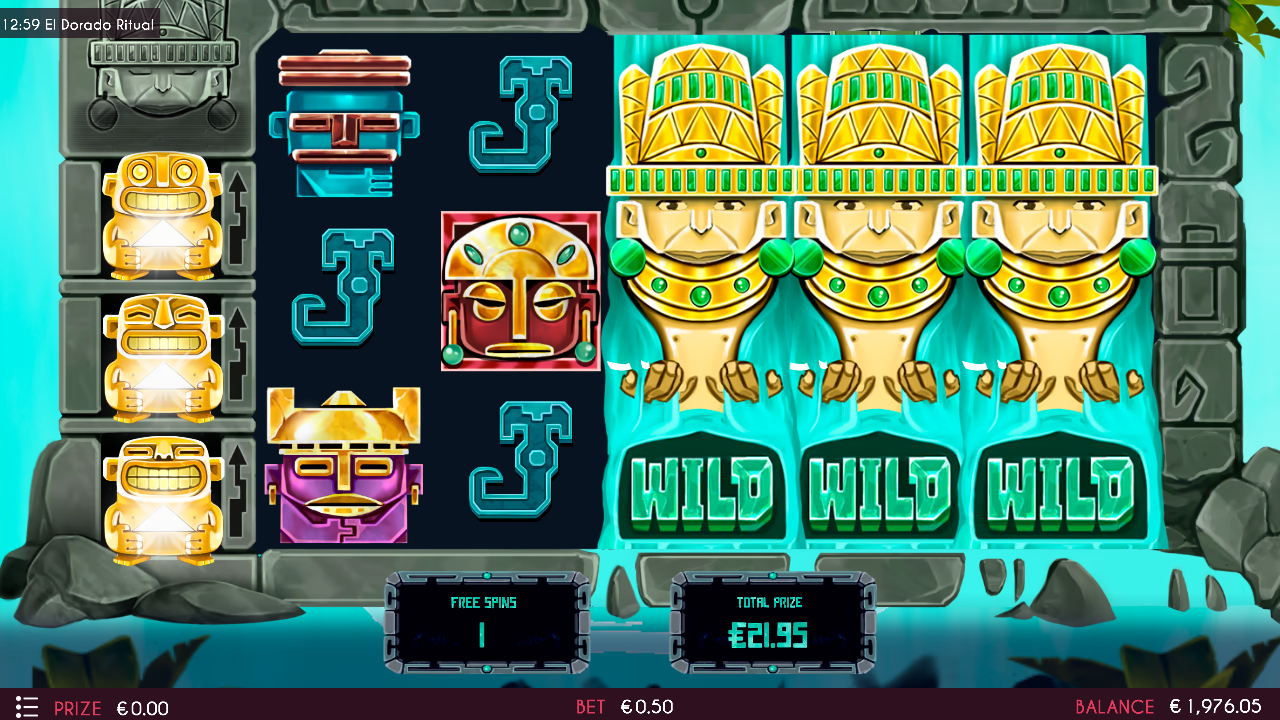 Huge locking wilds
Lock WILDS across an entire row in the Free Spins feature.