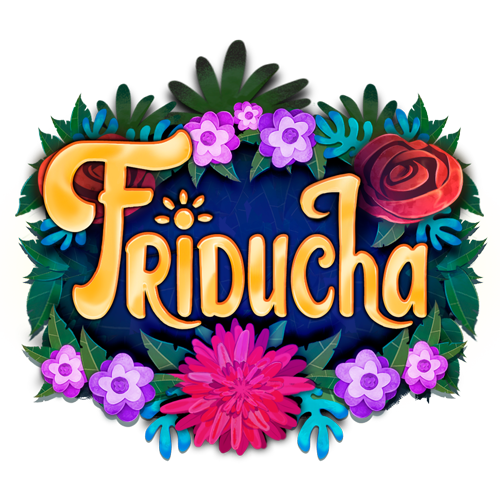 Color, life and art of an eternal artist.
Participate in two reels at the same time. Get prizes from both thanks to the CENTRAL GOLD BLOCK and enter the free spins phase where the one above or the one below will multiply your prizes.
3 rows and 5 reels (3×5) and 25 paylines.
Two reels together.

Centre block symbols that affect both reels.
Double your wins with reel in the Free Spins Bonus Feature.
Buy Bonus option
96,06%
94,06%
92,05%
90,21%
88,13%
English, Spanish, Italian, Portuguese, French, Russian, Japanese, German, Danish, Norwegian, Swedish, Dutch, Finnish, Turkish and Mandarin.
EUR, USD, GBP, CNY, NOK, JPY, BRL, TRY, SEK… (+100 currencies).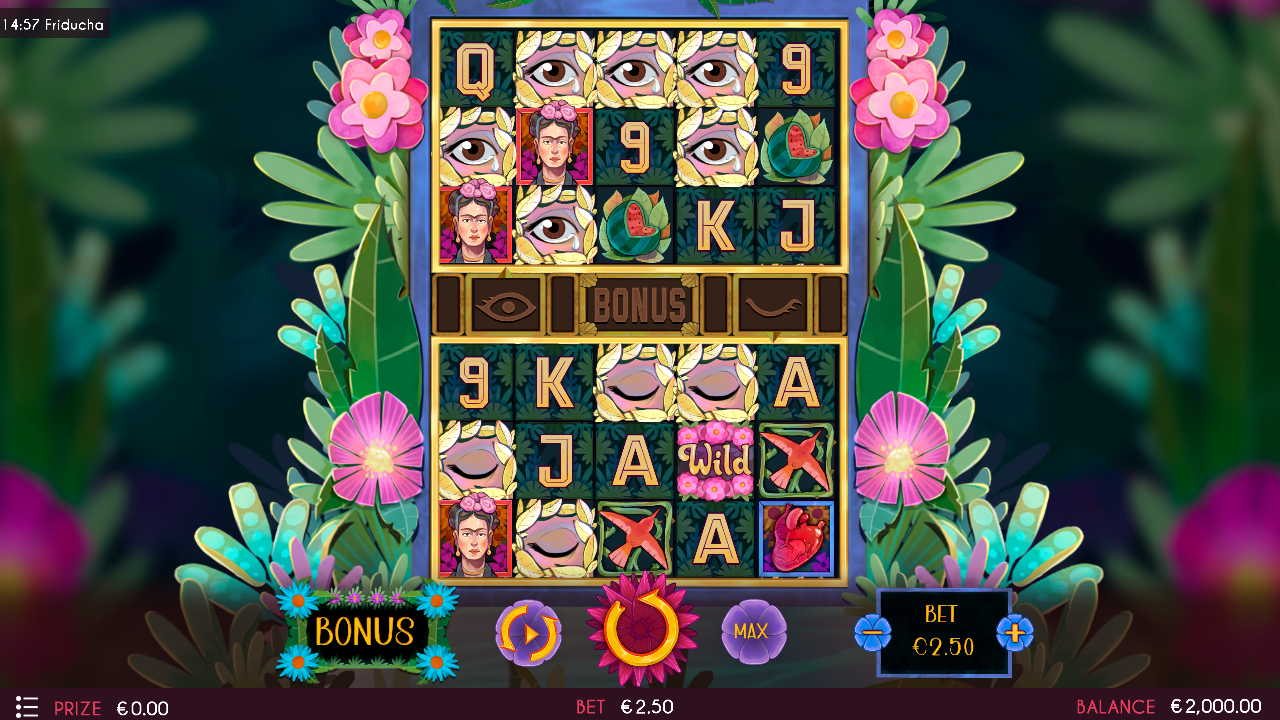 Double Reel
Two games in one brought together by the CENTRAL BLOCK!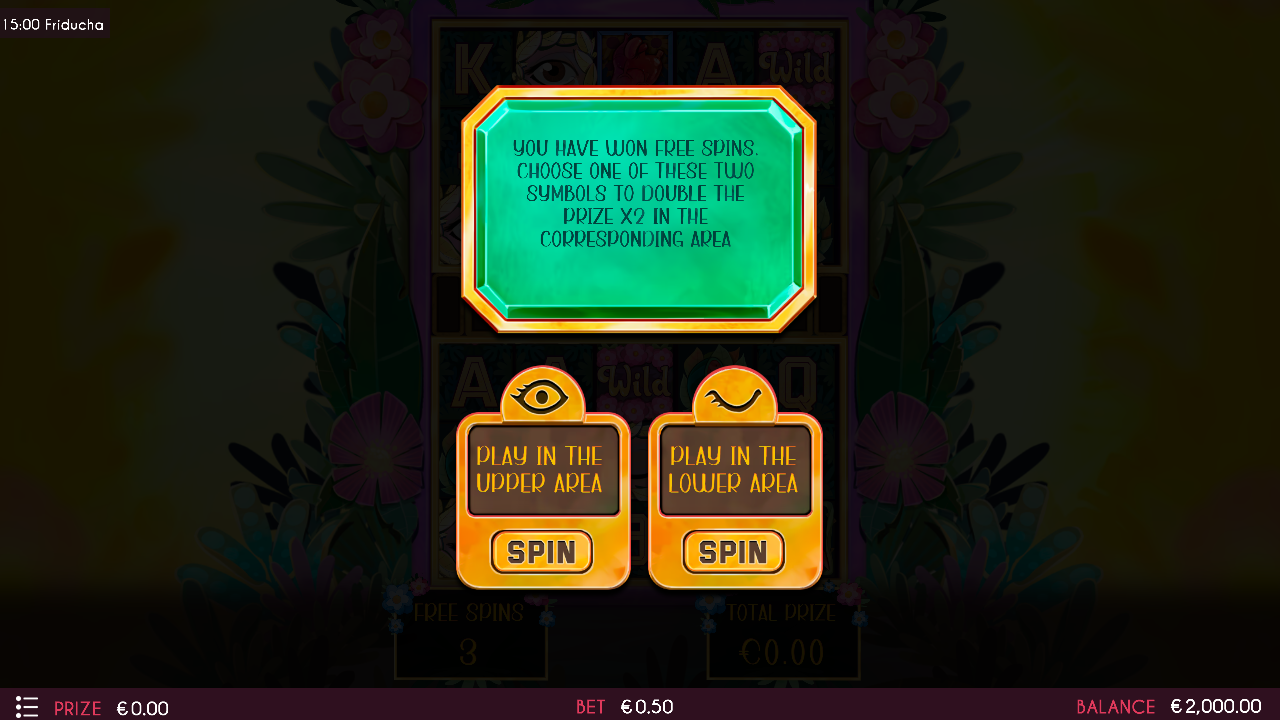 Free Spins
Choose your favourite symbol in FS