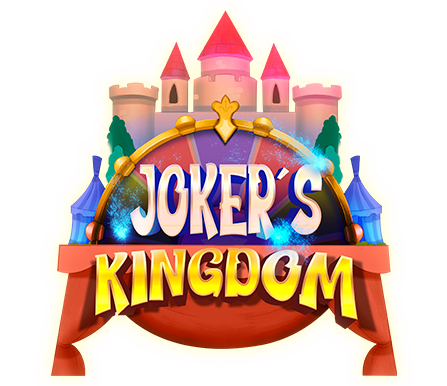 What if the Joker were the richiest person in this kingdom?
Theater tells Joker's story: when you make a Spin he can find treasures in the theater world.
1X3 classic reel and 54 combinations
On each SPIN the Joker find a treasure that can contain:

RESPIN sequence with heads or tails
ROULETTE bet multiplier
Joker special RESPIN
Golden KEY

Chest MINIGAME
English, Spanish, Italian, Portuguese, French, Russian, Japanese, German, Danish, Norwegian, Swedish, Dutch, Finnish, Turkish and Mandarin.
EUR, USD, GBP, CNY, NOK, JPY, BRL, TRY, SEK… (+100 currencies).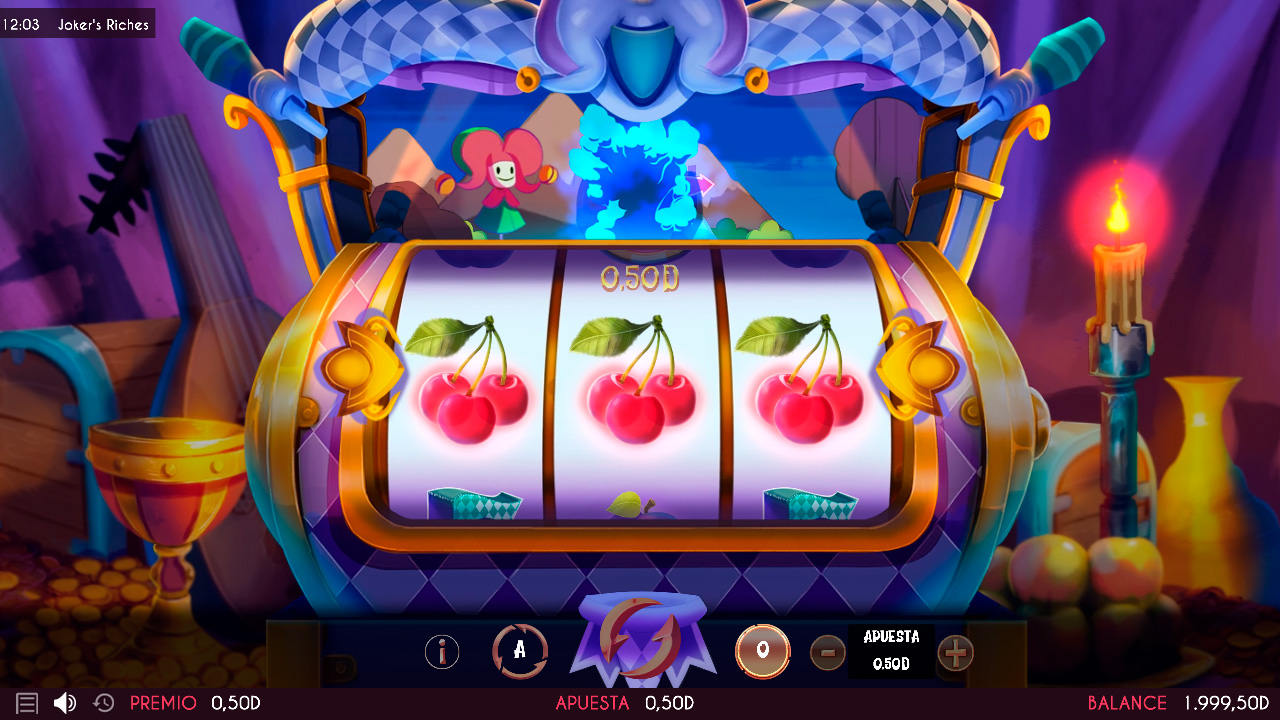 Find Treasures
Joker puppet walks in the theater with each spin to find treasures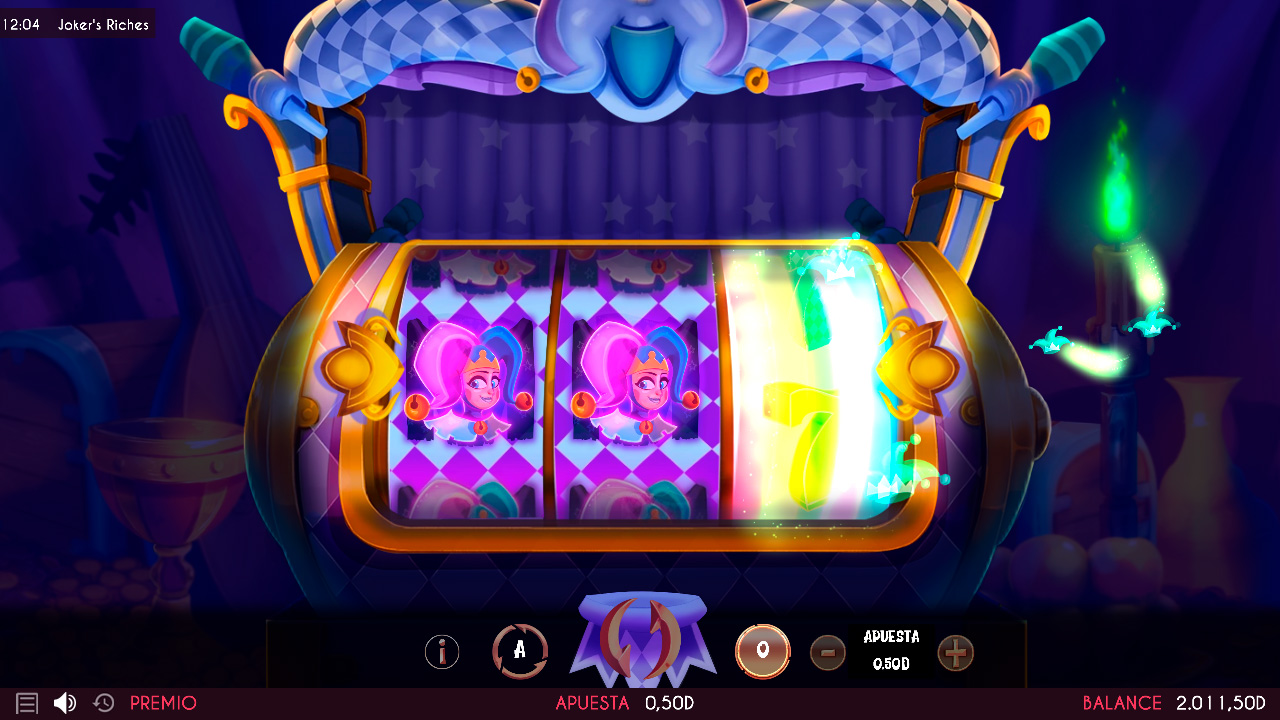 Joker's hat
Special RESPIN with until two columns blocked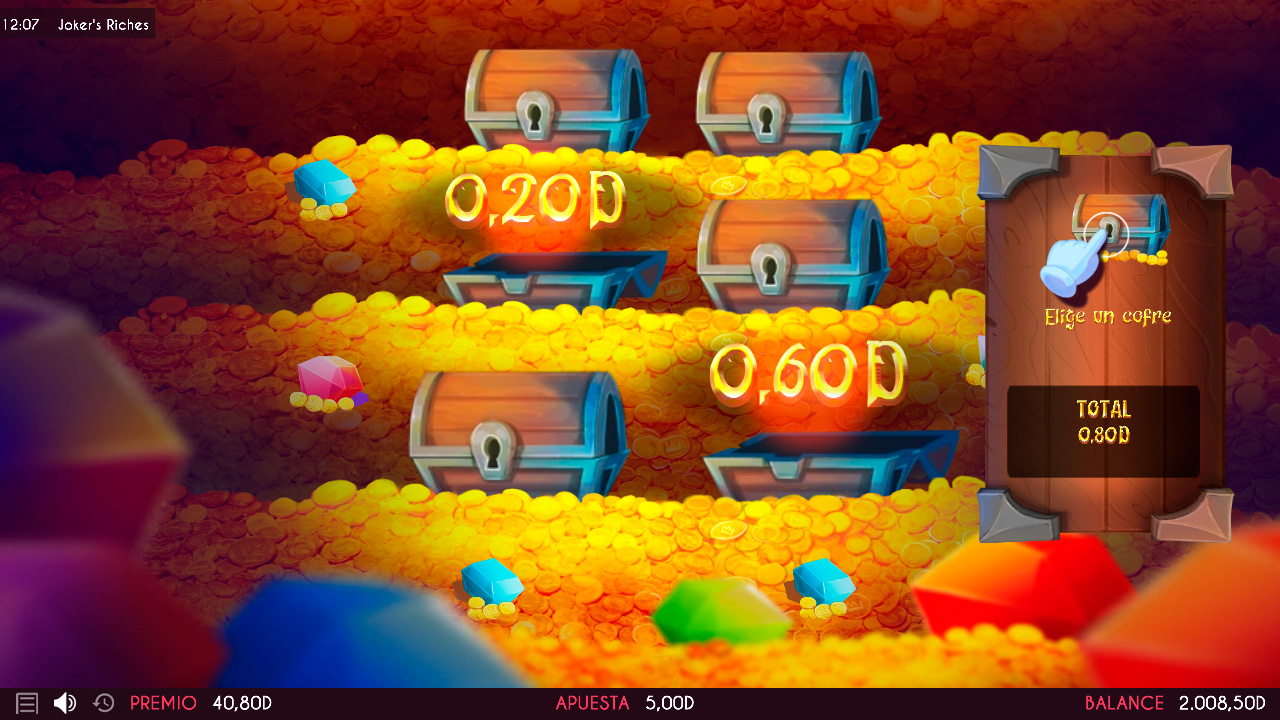 Golden KEY
Open all the treasures you can until the bad Joker appears