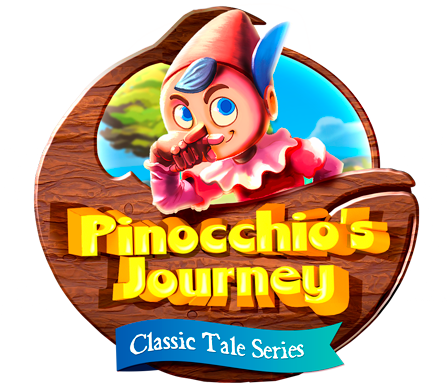 Help Pinocchio fulfil his lifelong dream
Work on your table to create an incredible wooden child with a life of its own.
Travel as Pinocchio to find the Great Fairy so you can ask her to become a real boy, your lifelong wish.
3 rows and 5 reels (3×5) and 25 paylines.
BUY BONUS feature
Help to create Pinocchio and access the Free Spins Bonus feature
Free Spin Bonus journey with additional free spins and symbols of various sizes
English, Spanish, Italian, Portuguese, French, Russian, Japanese, German, Danish, Norwegian, Swedish, Dutch, Finnish, Turkish and Mandarin.
EUR, USD, GBP, CNY, NOK, JPY, BRL, TRY, SEK… (+100 currencies).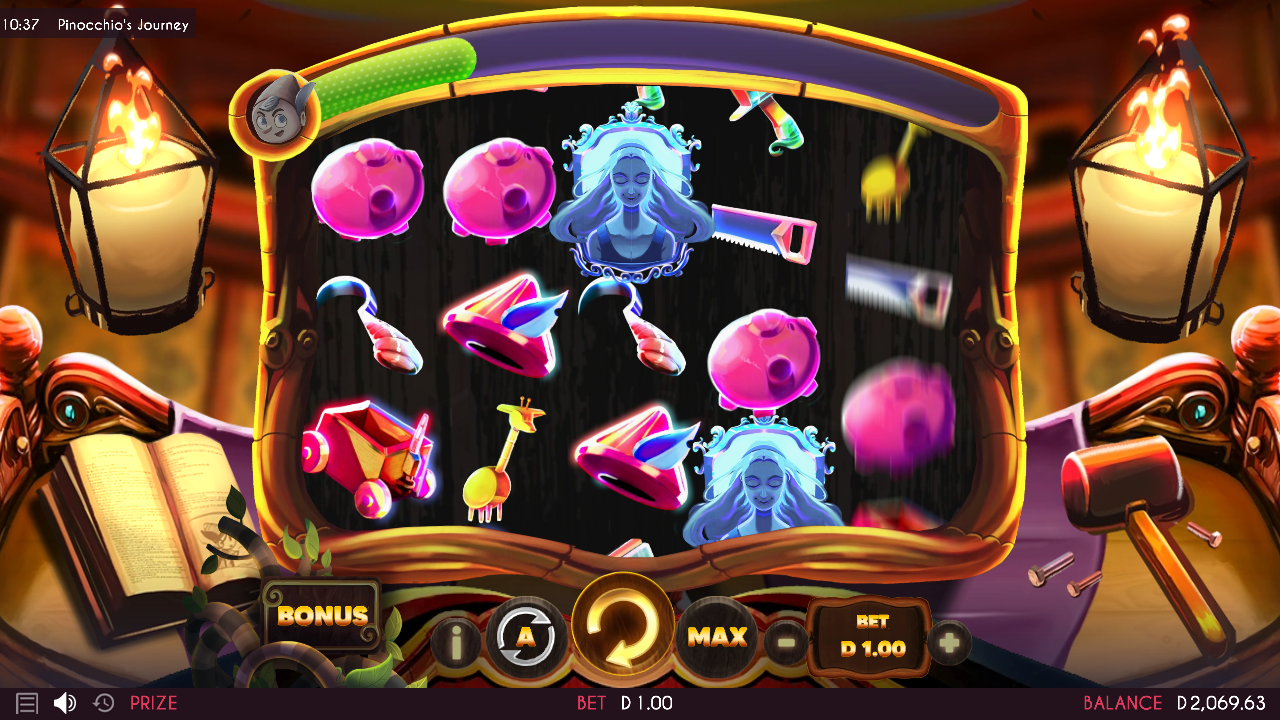 Free Spins Bonus feature
Accumulate BONUS symbols to win free spins.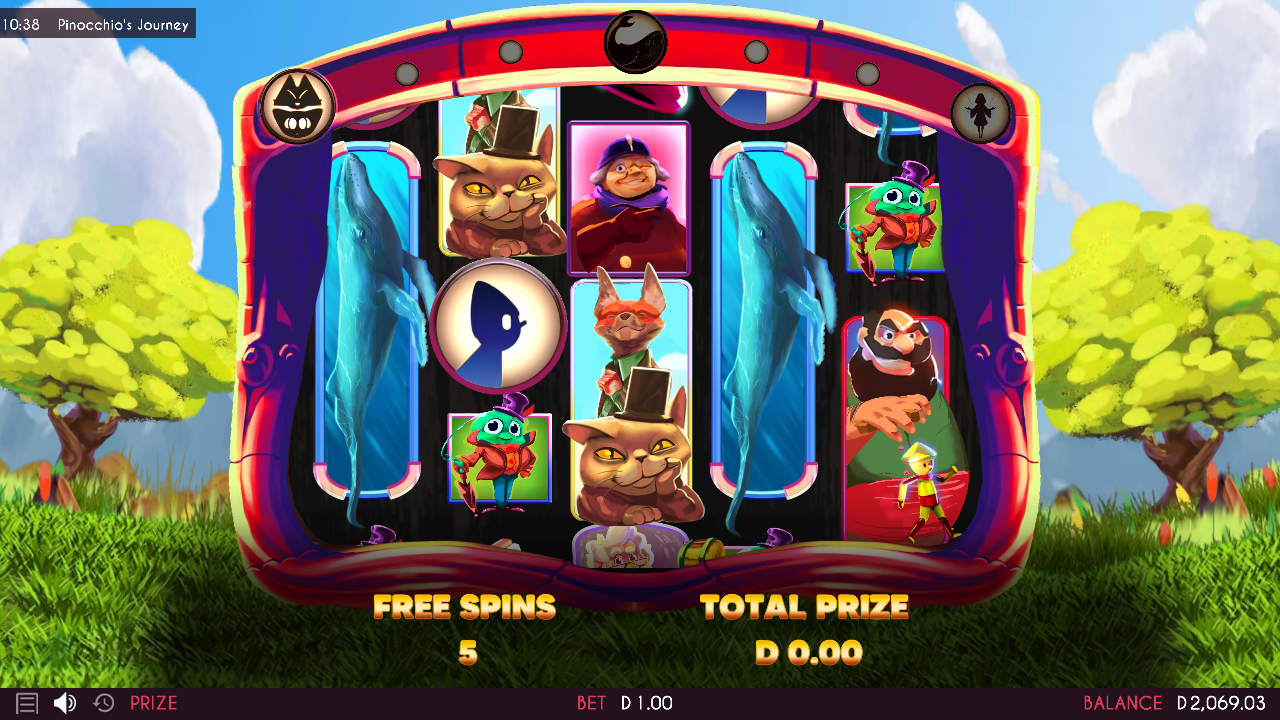 Great Journey
Collect Shadow symbols in the Free Spins feature to win extra spins.