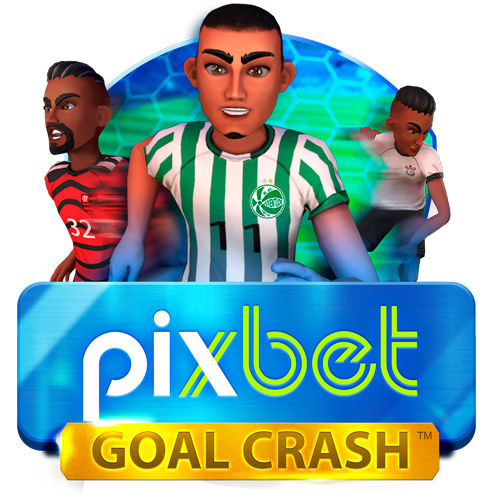 A SOCCER INSPIRED CRASH GAME!
A whole new experience in Crash games! Intense Penalty Kicks with amazing graphics offer a new dimension for this kind of game, with a new addition: an extra final multiplier to increase your wins!
Double bet option
Penalty Kicks with EXTRA multiplier
Advanced visuals
Team selector
x2500 crash (plus x10 multiplier)
English, Spanish, Italian, Portuguese, French, Russian, Japanese, German, Danish, Norwegian, Swedish, Dutch, Finnish, Turkish and Mandarin.
EUR, USD, GBP, CNY, NOK, JPY, BRL, TRY, SEK… (+100 currencies).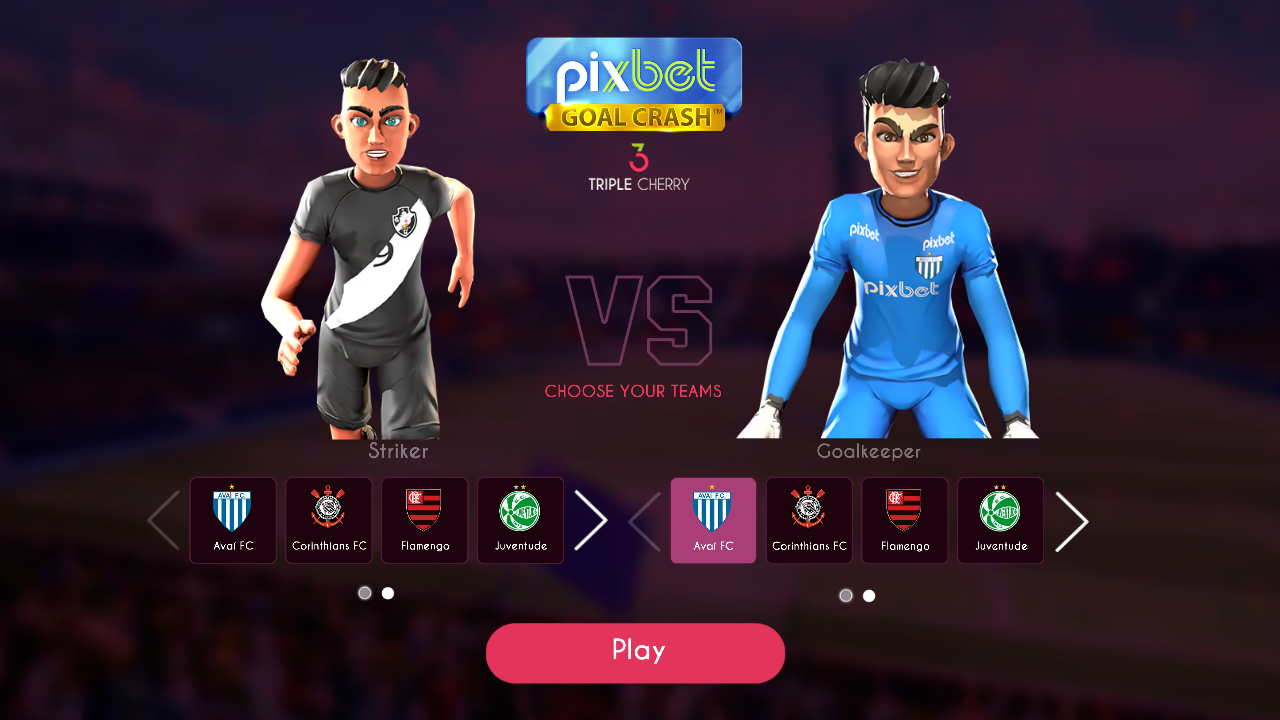 Choose your team
American national teams with some special guests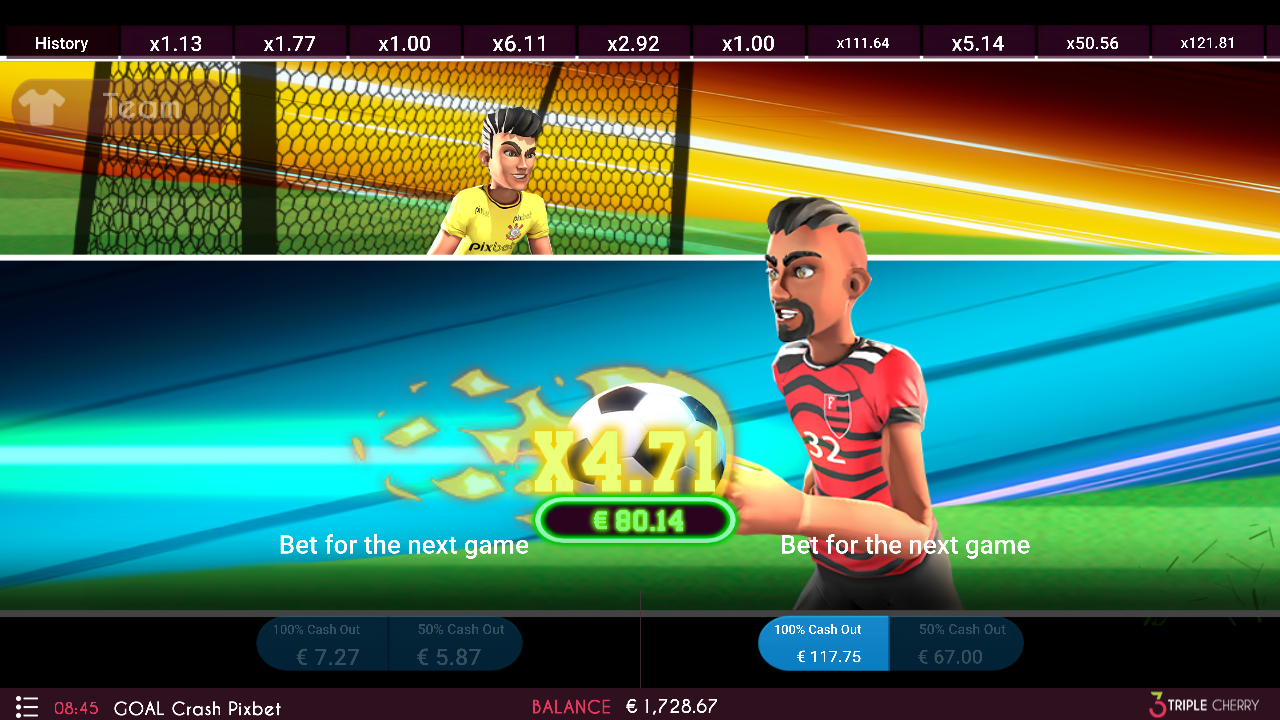 Intense action
Maximum tension while the multiplier grows with up to two bets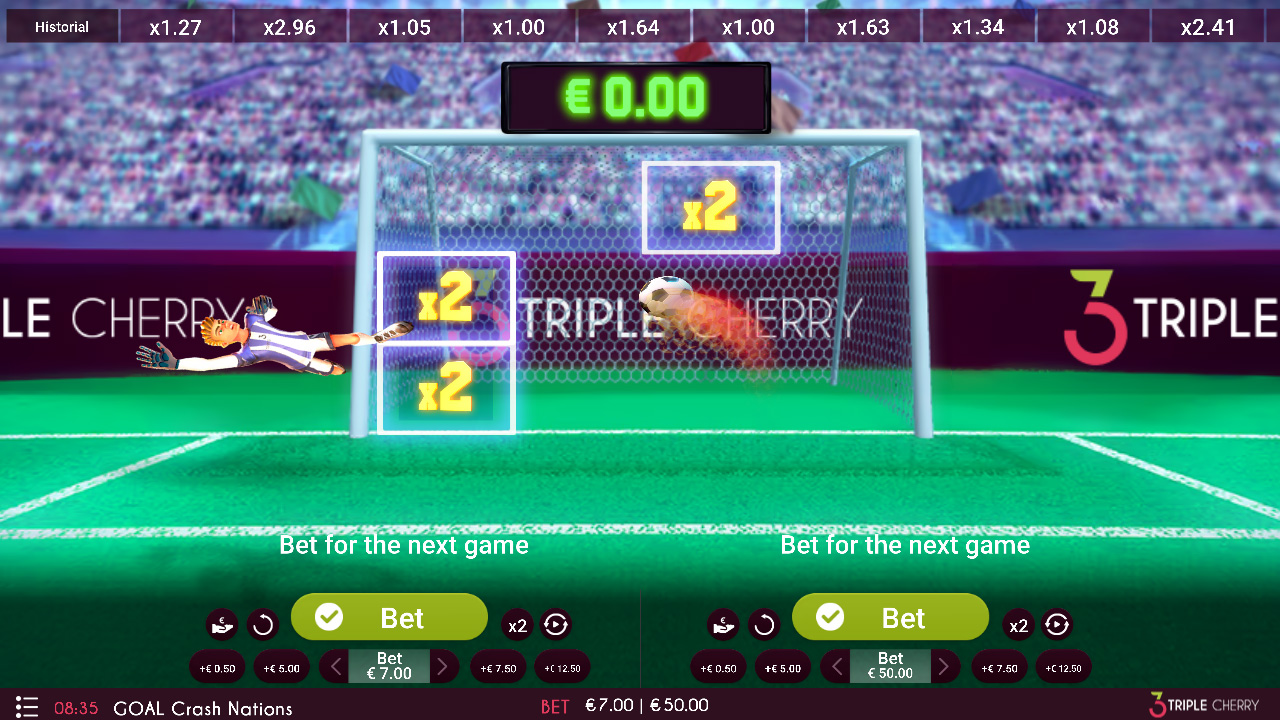 EXTRA multiplier
Increase your crash by up to x10 with the final penalty kick