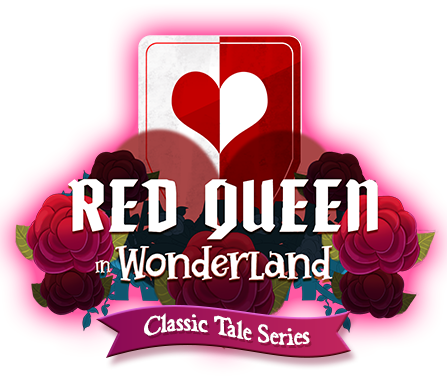 RED COLOR SEIZE THIS MAGIC GROWING REEL
Nobility, fantasy, lineage and big prizes at Red Queen in wonderland.
The Queen loves the red and red brings you luck in this 3x5 reel slot machine!
If the queen is happy, she will unlock the complete version of the reel: 5x5. Big reel, more big prizes!
3x5 reels and 25 paylines on base game
5x5 reels and 45 paylines on Free Spins phase
Eventually, the Red Queen transforms low symbols into better ones
Double or Nothing minigame
Free spin bonus phase
Vertical growing reel in Free Spins phase
English, Spanish, Italian, Portuguese, French, Russian, Japanese, German, Danish, Norwegian, Swedish, Dutch, Finnish, Turkish and Mandarin.
EUR, USD, GBP, CNY, NOK, JPY, BRL, TRY, SEK… (+100 currencies).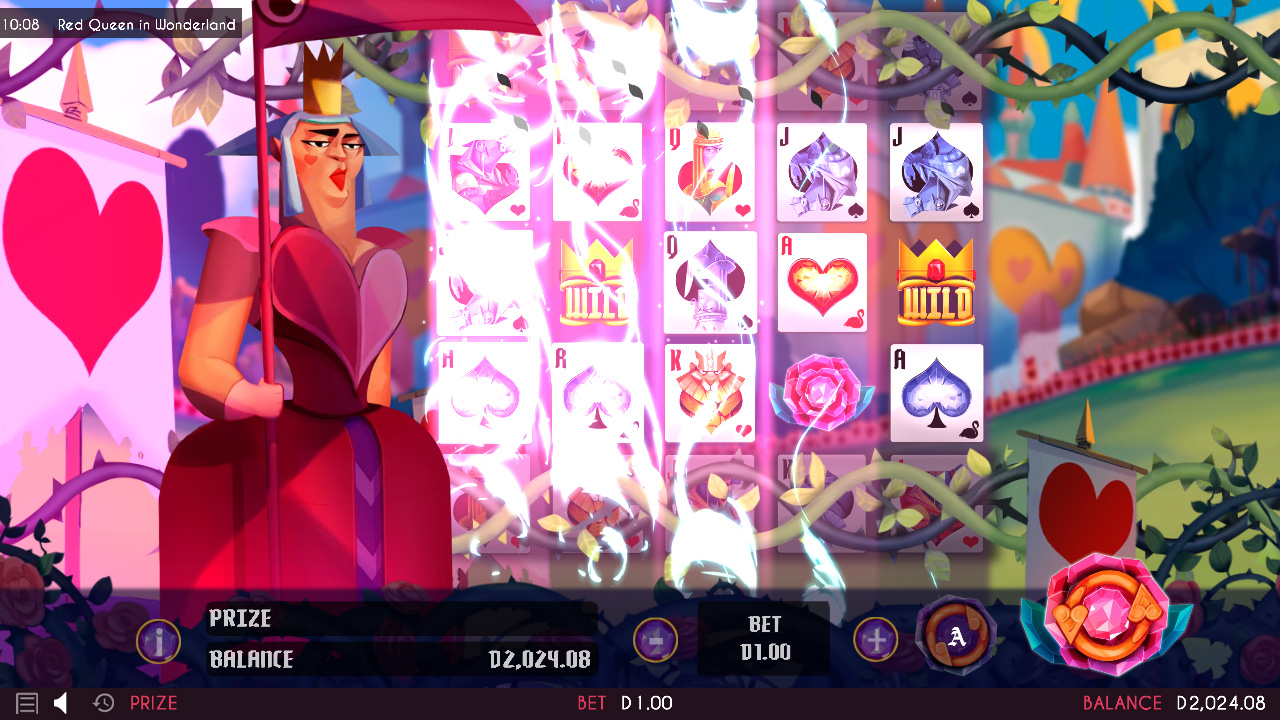 Red color event
Red Queen sometimes turns black cards into red ones of higher value.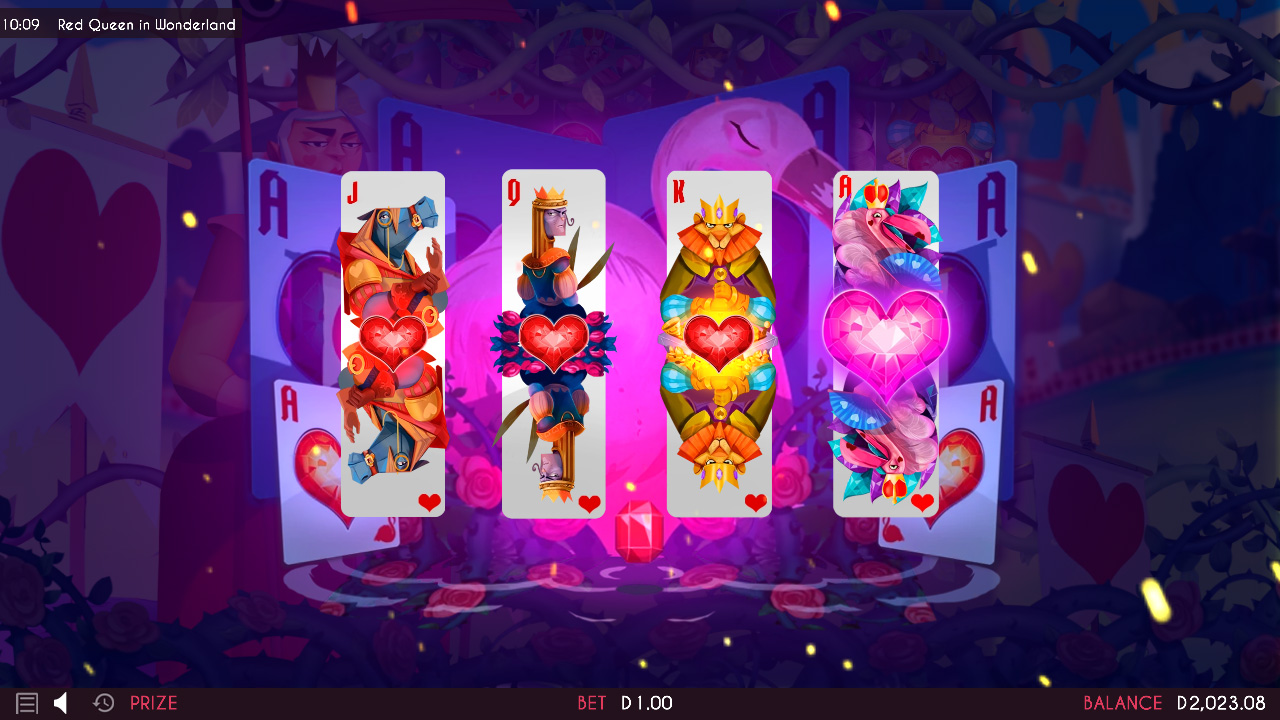 Free Spins bonus phase
The red cards increase their power and size in Free Spins.