Two sides of the same world.
Ancient treasures have been hidden in two reels that you must play at the same time. Find them with the GOLDEN CENTRE BLOCK and enter a free spins feature where a tiger or a dragon will be your allies.
3 rows and 5 reels (3×5) and 25 paylines.
Two reels together.

Centre block symbols that affect the reels.
Double your wins with your animal ally in the Free Spins Bonus Feature.
Win the duel and multiply your bet by 5
English, Spanish, Italian, Portuguese, French, Russian, Japanese, German, Danish, Norwegian, Swedish, Dutch, Finnish, Turkish and Mandarin.
EUR, USD, GBP, CNY, NOK, JPY, BRL, TRY, SEK… (+100 currencies).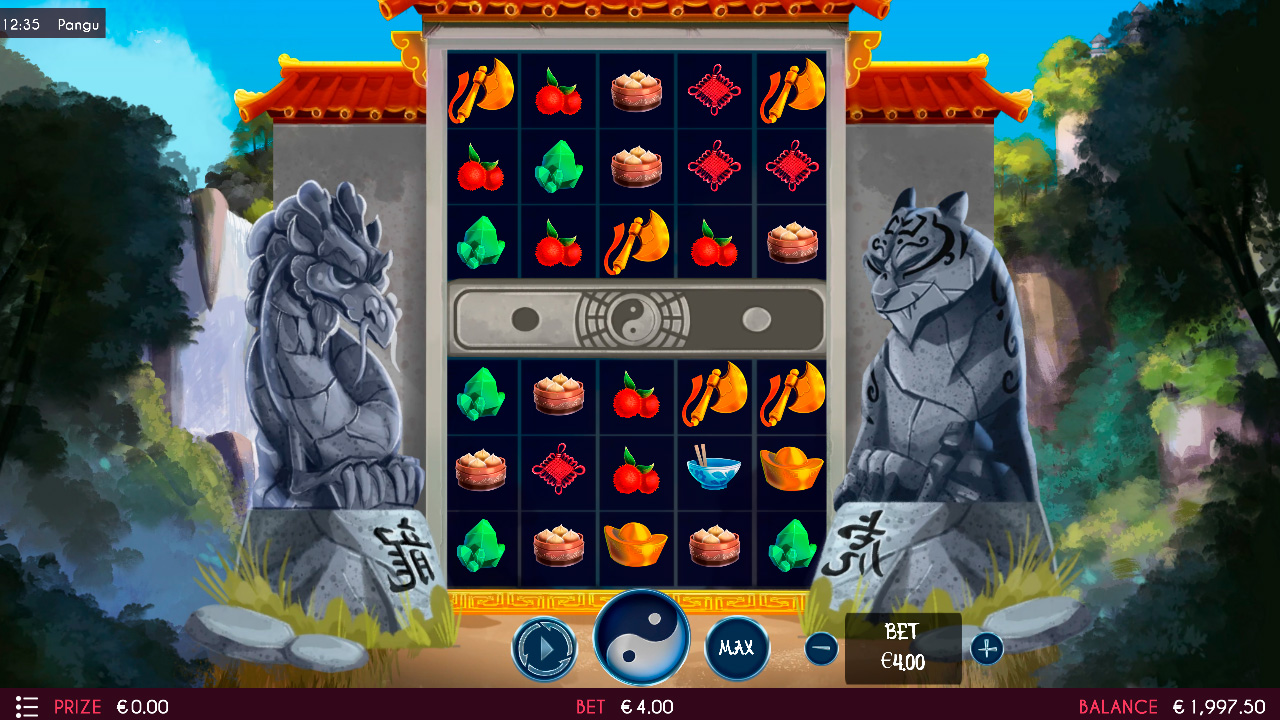 Double Reel
Two games in one brought together by the CENTRAL BLOCK!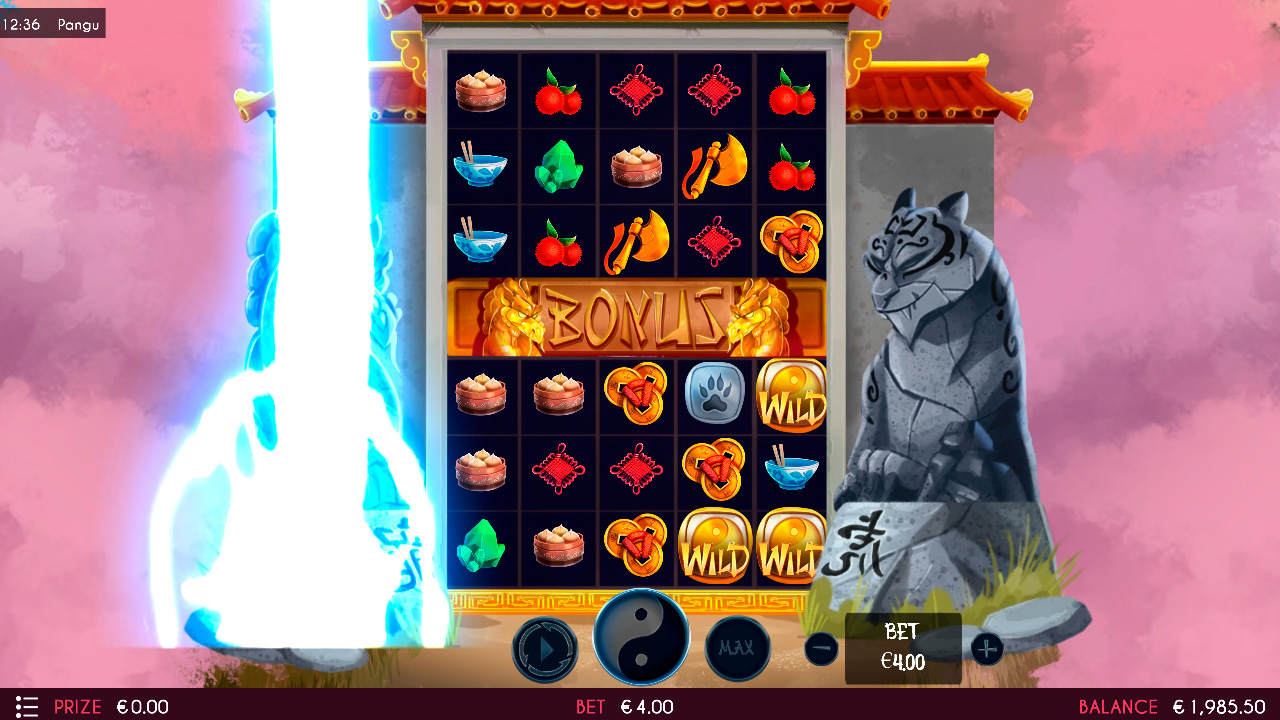 Free Spins
Double your wins with your chosen animal