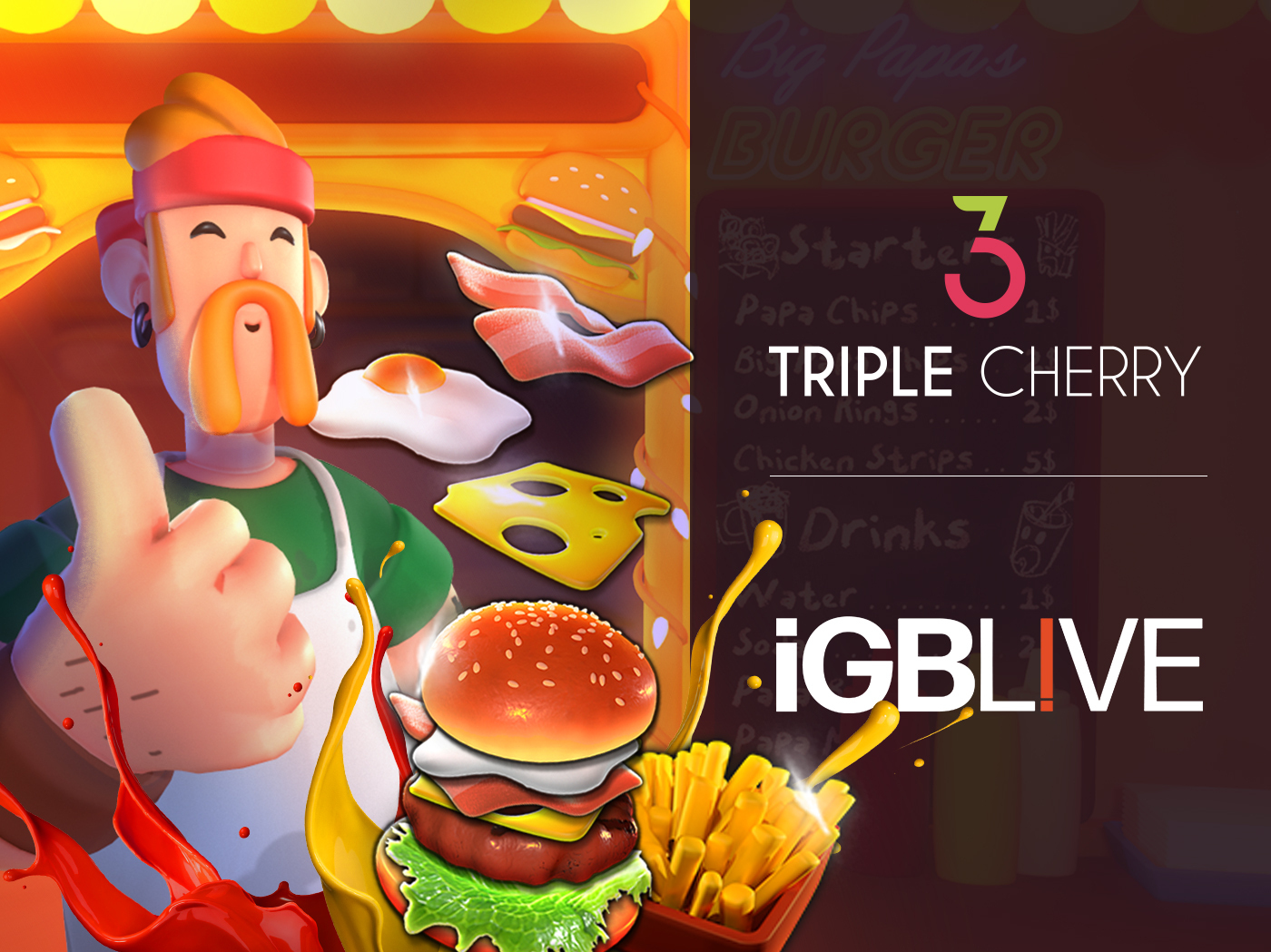 Last week, Triple Cherry had the opportunity to attend iGB L!VE 2023 in Amsterdam, the event that connects a large part of the gaming community.
The iGB L!VE 2023 was a great success and gathered the leaders of the industry, with an attendance of more than 6,000 people, including affiliates, suppliers and betting companies.
Juan Antonio, CEO of Triple Cherry, and his team of Account Managers, represented the company at the event and were able to actively participate in networking events and meetings with other players in the gaming industry.
They maintained successful meetings with companies from the gaming industry such as Marthonbet, ApuestaTotal, EstrelaBet, BetOffice, Soft2bet and Tonybet, among others.
And they took the opportunity to show the latest releases of Triple Cherry, such as the slots "Big Papa's Burger" and "Chicken Squad"; and the new game to be released next week "Wanted Wilds", where you can embark on an exciting adventure in the Wild West.