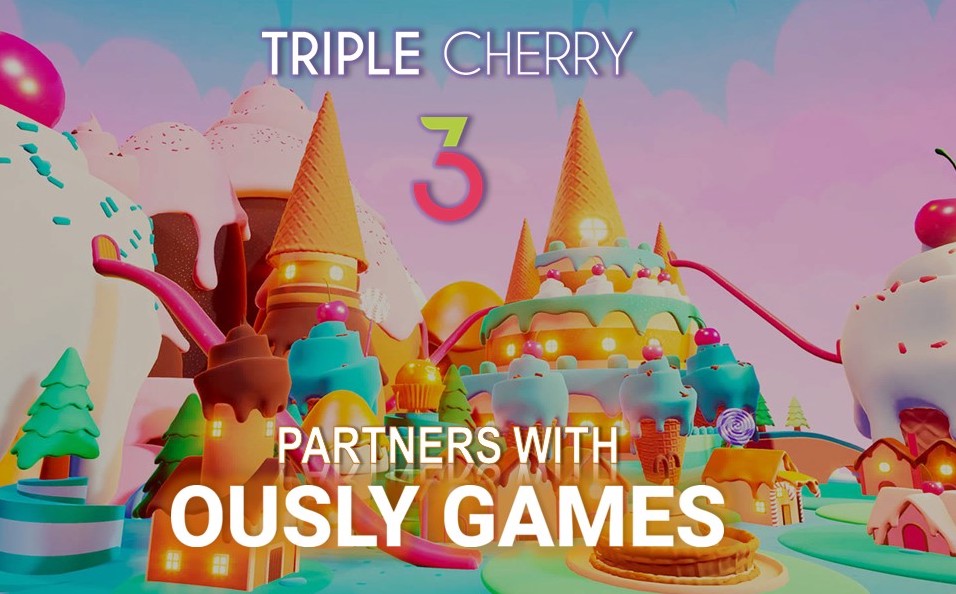 The Spanish studio ​Triple Cherry is very glad to announce that it has just signed a commercial alliance with the German company Ously Games.
Ously Games is based in Frankfurt/Germany and their team has worked in the iGaming industry for a very long time. Ously Games has developed its own backend and it will soon launch its first B2C App and Web ​Spinarena.net,​ starting as a social casino.
This new relationship will bring benefits to both companies. Triple Cherry will have the opportunity to enter the German market and Ously Games will have a new great provider as well as sixteen new slots with completely different themes and features thanks to Triple Cherry's team of programmers and designers who are committed to offering an unbeatable synergy between programming and graphic design.
Juan Antonio Galindo, CEO of Triple Cherry, said: "​We are very happy with this new project, it is the first social casino where our games will be and this expands our business. I would like to emphasize how easy and fluid the communication with the members of Ously Games has been, an aspect that we value very much, as it is very important to carry out an efficient and effective work. We believe that this will be the starting point for a long-lasting relationship​".
Jochen Martinez, CMO of Ously Games added: "W​e are very excited about this new collaboration. We saw the Triple Cherry games and loved them! The graphics they have are incredible, they look like they came out of an animated film. I firmly believe that this studio has a lot of potential and I'm glad to have it with us, hopefully it will be a very long lasting relationship​"