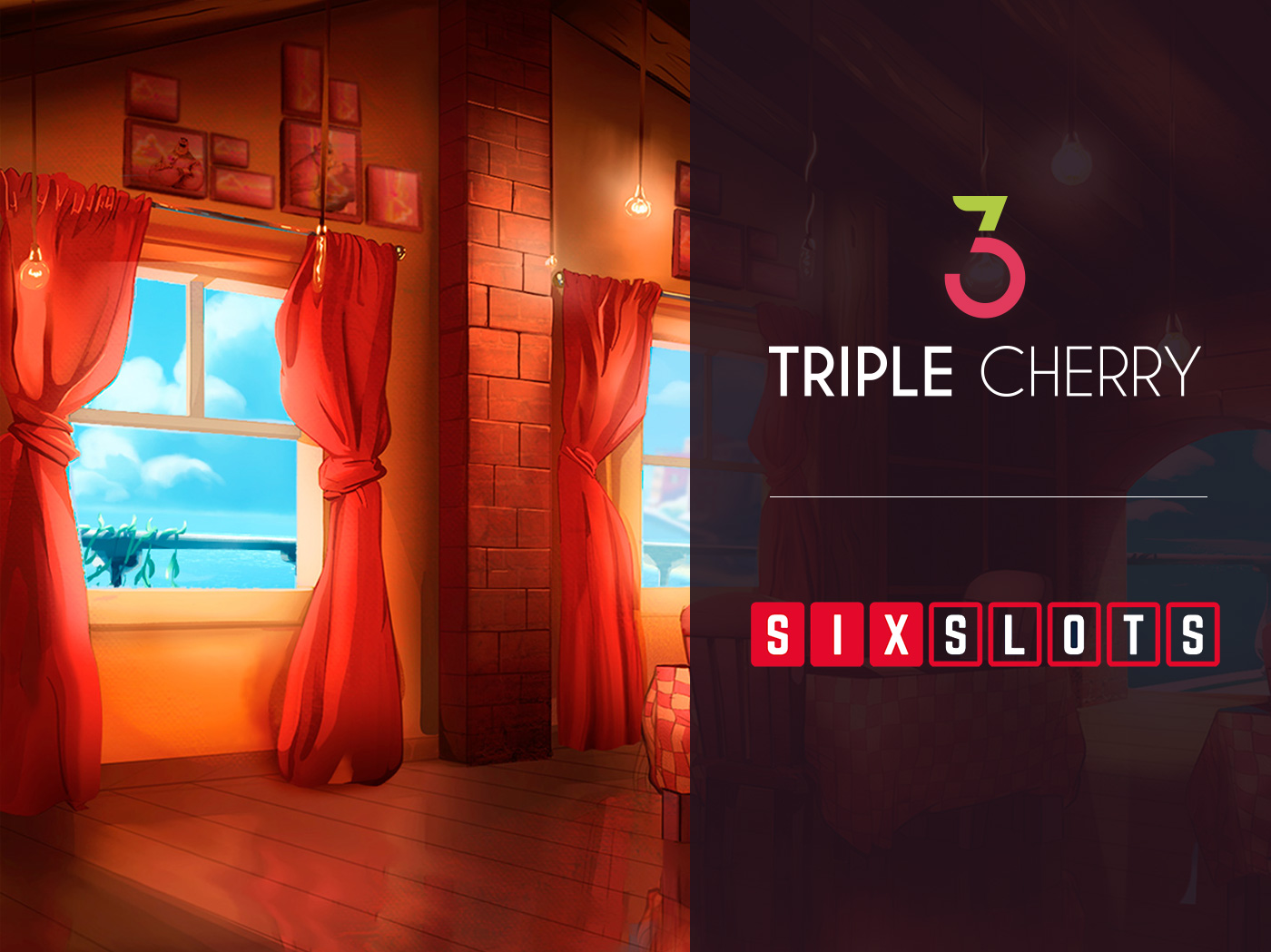 Triple Cherry is pleased to announce its new partnership with SixSlots portal.
The slot development company is diversifying its collaborations with SixSlots. This new partnership will bring a new departure to Triple Cherry as it will be the first time that their games are opened up to the world of streaming on social networks. 
SixSlots is a portal that has two main slots review channels: Youtube and Twitch. In the near future you will be able to see new game reviews from the Valencian developer before anyone else.
We are more than happy to collaborate with SixSlots in this way.