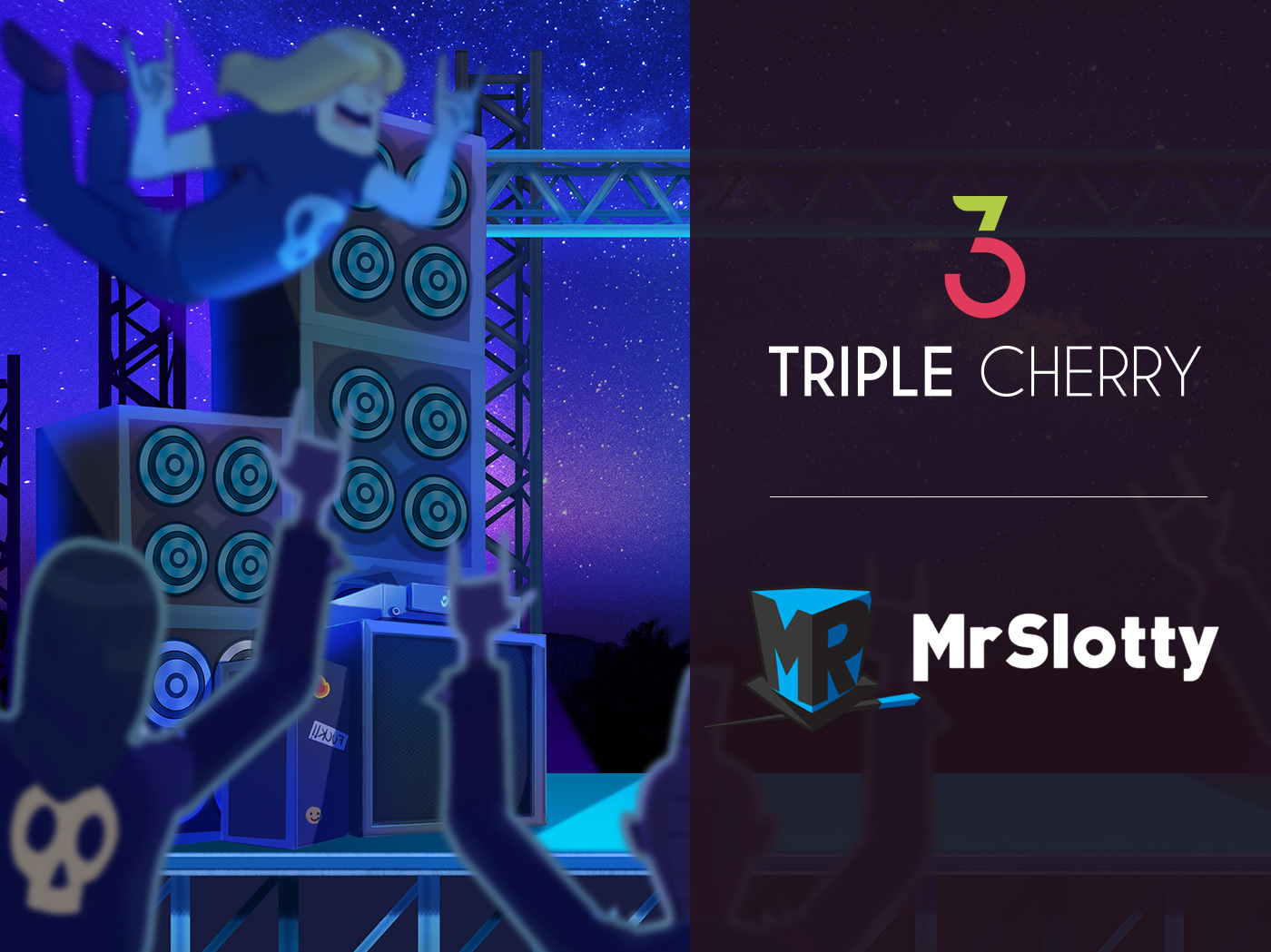 Triple Cherry announces a new partnership this time with Lithuanian aggregator MrSlotty through its aggregation platform MrSlotty GameHub. In a very short time, we will have the pleasure of enjoying the whole portfolio of the Valencian developer, which already has 14 games, in a large number of new casinos as well as platforms.
MrSlotty GameHub describes itself as an innovative aggregation platform that enjoys partnerships with the tier 1 leading platforms and operators worldwide, supplying them with premium gaming content since 2013.
This new integration will mean for Triple Cherry a greater presence in the international market and a new position in relation to its market shares since the slots of the studio have more and more points of differentiation such as its 3d graphics or its originality. This fact is reflected in games like Starfall or the recently released Tomoe's Sushi Bar. 
Both parties wanted to make some statements regarding the beginning of this business agreement.
Juan Antonio Galindo, CEO of Triple Cherry said: "Triple Cherry is very proud to expand so quickly and effectively. Thanks to this new alliance with MrSlotty we are closer to achieving our objectives in the international area".
Anatoliy Peev, MrSlotty GameHub Director said: "MrSlotty GameHub team is excited about this cooperation and believes in a qualitative Triple Cherry product. We are glad to continue delivering premium gaming content to our valuable clients".