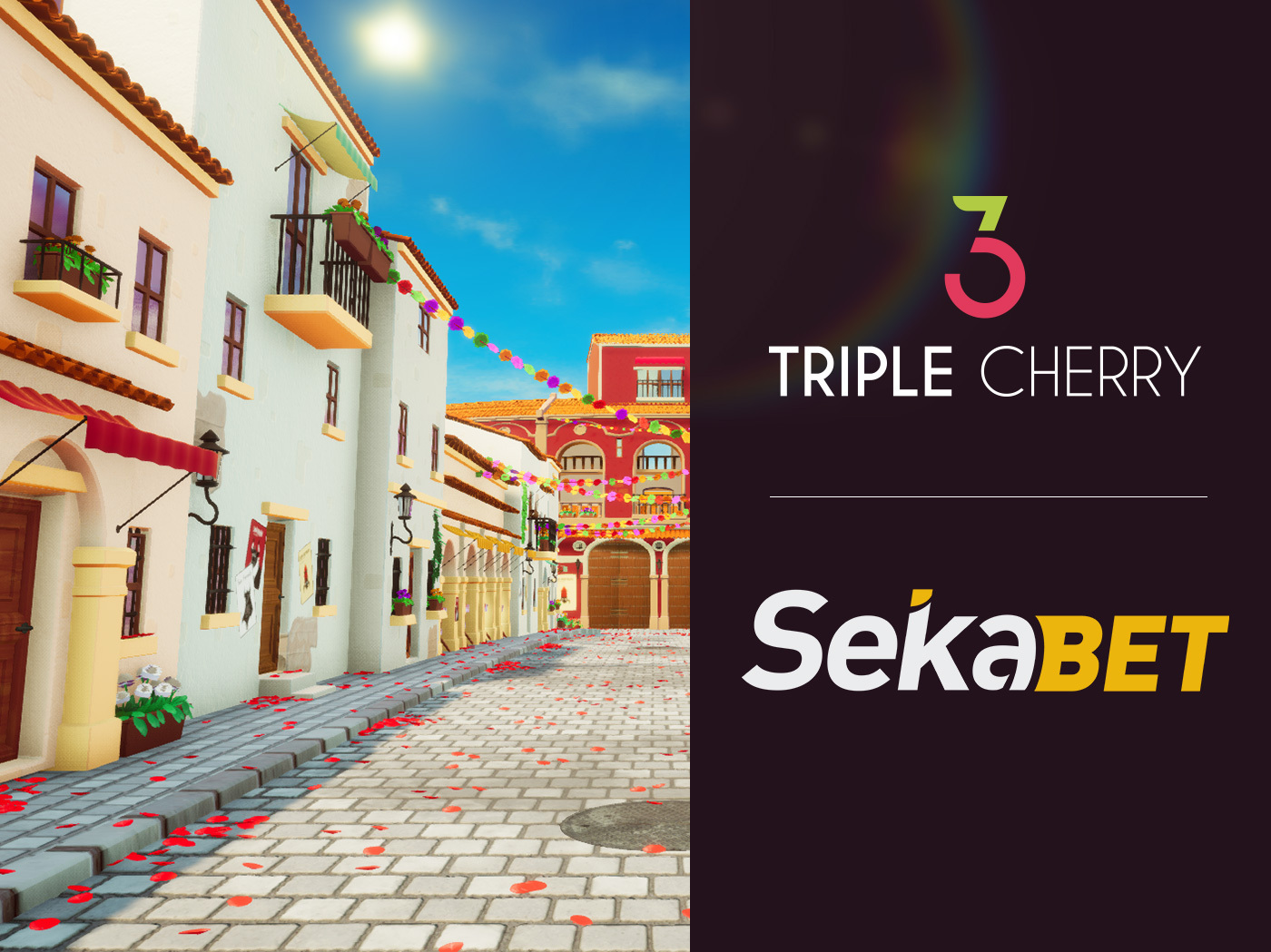 Triple Cherry, the video slot supplier company, continues its expansion around the world. SekaBet casino  welcomes Triple Cherry games thanks to the signing of a significant deal between both companies.
Triple Cherry has a proven experience developing casino games, this fact is reflected at the developer's portfolio. Each slot has a story behind and this is what the company wants to transmit through the detailed graphics, animations, maths and music.
SekaBet users will have the opportunity to enjoy the entire portfolio of video slots from Triple Cherry among which are the latest titles such as Starfall Mission, Carnaval do Rio or Monsters fear Bullets.
Juan Antonio Galindo, CEO of Triple Cherry commented: ​"​We are really pleased with this collaboration.The work by the SekaBet team has been very efficient and fast at all times. We are excited to have a place in this great casino and we hope to continue working together for a long time."
Andreas Zimmerman, CEO of SekaBet said ​"​We are very happy to include Triple Cherry Slots in our wide range of Casino products. We are sure that our players will choose Triple Cherry Slots over others as they have a great quality product. I would also like to mention that it has been great to work with Triple Cherry throughout the integration process, and we hope to enjoy a long and successful relationship as we grow our businesses together​."