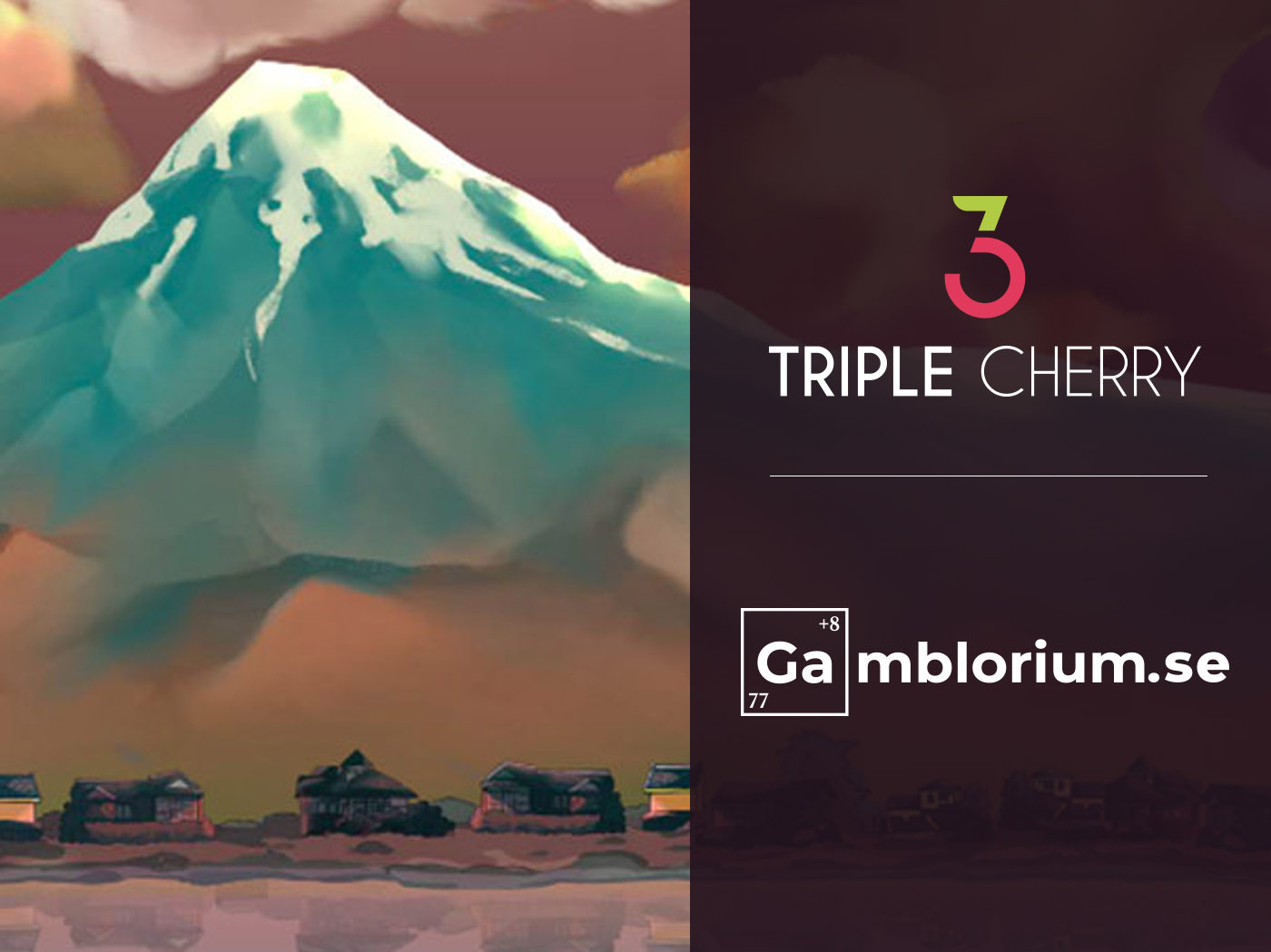 The modern gambling market is so diverse that sometimes it is very difficult to find the right games and platforms. But with a new collaboration of Triple Cherry, a software developer, and Gamblorium, a reviewer of Swedish casinos, the task is simplified. Now, users can learn more about the brand and even test its games at one of the most trustworthy and honest reviewing websites online. 
Gamblorium is a unique project that does everything with Swedish players in mind. The platform contains reviews of online casinos and games, explanations of rules and strategies, glossaries, descriptions of payment methods and bonuses, and much more.
The main mission of Gamblorium is to help players make informed decisions, find reliable online casinos, and play responsibly. And they do an excellent job! When reading positive reviews from readers, you see that Gamblorium has a positive impact on the industry and every day helps players become more skilled and confident.
Triple Cherry is an experienced developer that has created more than 20 slots since 2018. It is based in Valencia and consists of developers, graphic designers, mathematicians, and engineers that take gambling to a brand-new level. You might have heard of such Triple Cherry machines as Fish & Hooks, Clover Up, Rebel World, and Pinocchio's Journey. All these titles are licensed by Itech Labs and Gaming Labs which proves the fairness and transparency of slots. And don't forget that the studio supplies diverse promotions, cutting-edge gamification, and tournaments with in-game achievements. 
Dejan Bogdanovic, Gamblorium Regional Manager: Teaming up with Triple Cherry has long been a goal of ours. This software developer is innovative and experienced and we share the same vision. The Gamblorium team can't wait to start bringing common projects to life.