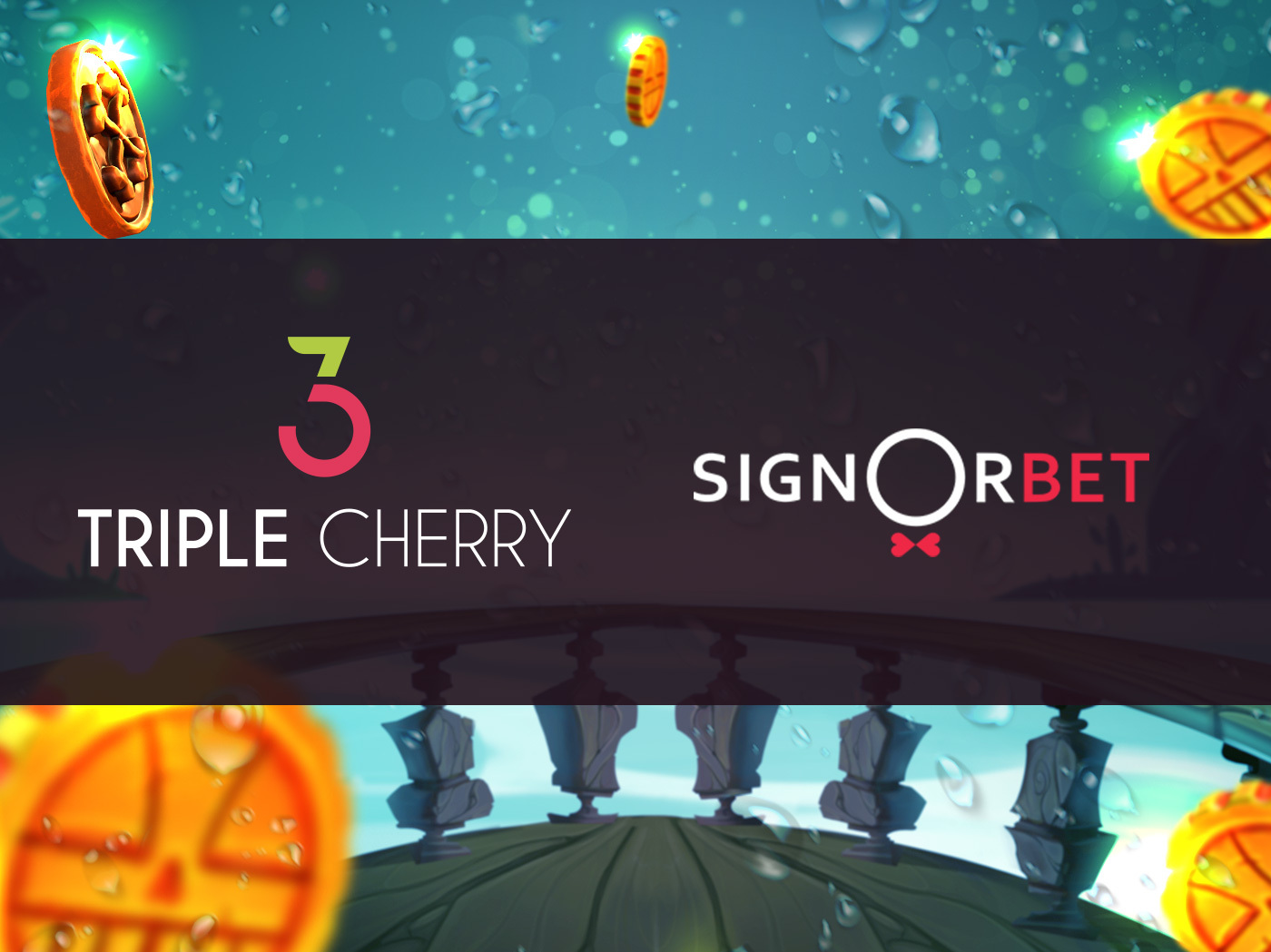 Triple Cherry, the Spanish video slots provider, is delighted to announce a new partnership with Slot Plus S.r.l, one of the Italian leading online operators, to launch its amazing slot content on SignorBet.it
The partnership will see SignorBet offer a selection of Triple Cherry's premium slots titles which have a diverse range of graphics, features and sounds, providing players with an exciting gaming experience. This includes successful titles such as Mega Chef, Monsters Fear Bullets and Dwarf Treasures. 
SignorBet is the main brand of SLOT PLUS srl, a licensee operating in the italian online gaming market. SLOT PLUS srl makes part of the Distante Group, which has an extensive retail and land-based casino presence in Italy.
Their deep knowledge of players' needs, arising from long experience in land based, is mixed with a focus for technology innovation to ensure an astonishing approach to entertainment for our customers.
Juan Antonio Galindo, CEO of Triple Cherry, said: "We are very pleased to have established this new partnership with Slot Plus. We really believe that our portfolio of games is going to be very popular with SignorBet customers and we will be happy to update it with new fantastic video slots" 
Cristiano Azzolini Di Maggio, the Head of Casino at Signorbet, added: "Our mission is to offer a Casino continuously in evolution to match End User's desires, that's why it's important for our company to collaborate with Casino providers with such an innovative slot game catalogue as Triple Cherry, as our players "expect the best online casino content in the market" ".