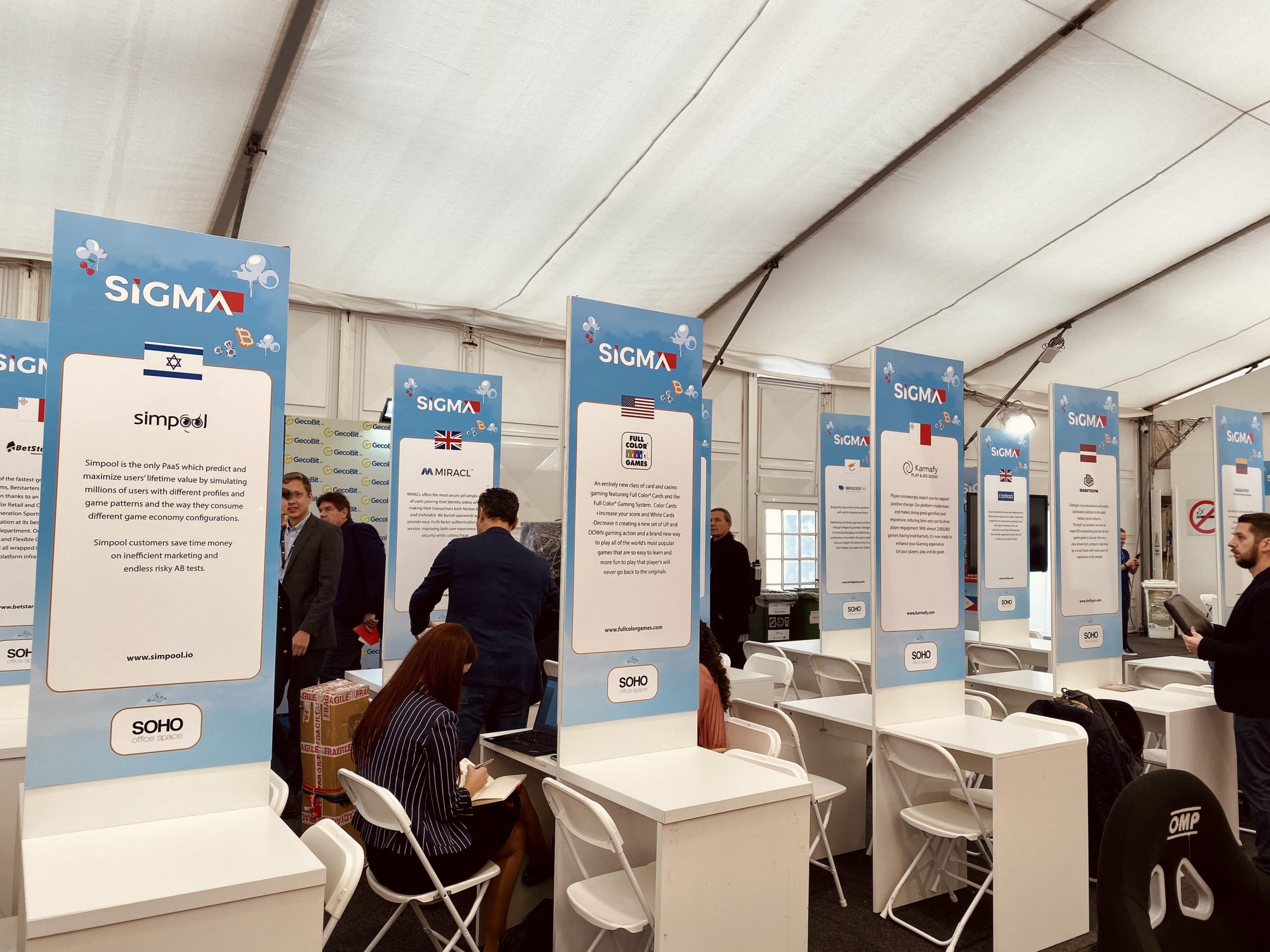 Triple Cherry has selected as  one of the Innovative startups at SIGMA 2019
Triple Cherry business team traveled to Malta on November 27th to attend SIGMA, one of the biggest events on the international iGaming scene. The company had a prominent role in the fair since, as a novelty, Triple Cherry had the honor of being selected as one of the innovative startups taking part of the event and it was rewarded with a booth in the "Startup Village" of SIGMA.
The team spent three busy days full of meetings, networking events and conferences, which is an exceptional environment where the team was able to show its portfolio of games with the new releases, establishing new working relationships and knowing closely the current trends in the online gaming industry.
Triple Cherry had a good reception, not only because of the valuation that SIGMA gave it as Startup, but also because of the customers who approached to the team attracted by the games, as well as the interest shown by the operators in the coming soon certifications of the company in Spain and United Kingdom.