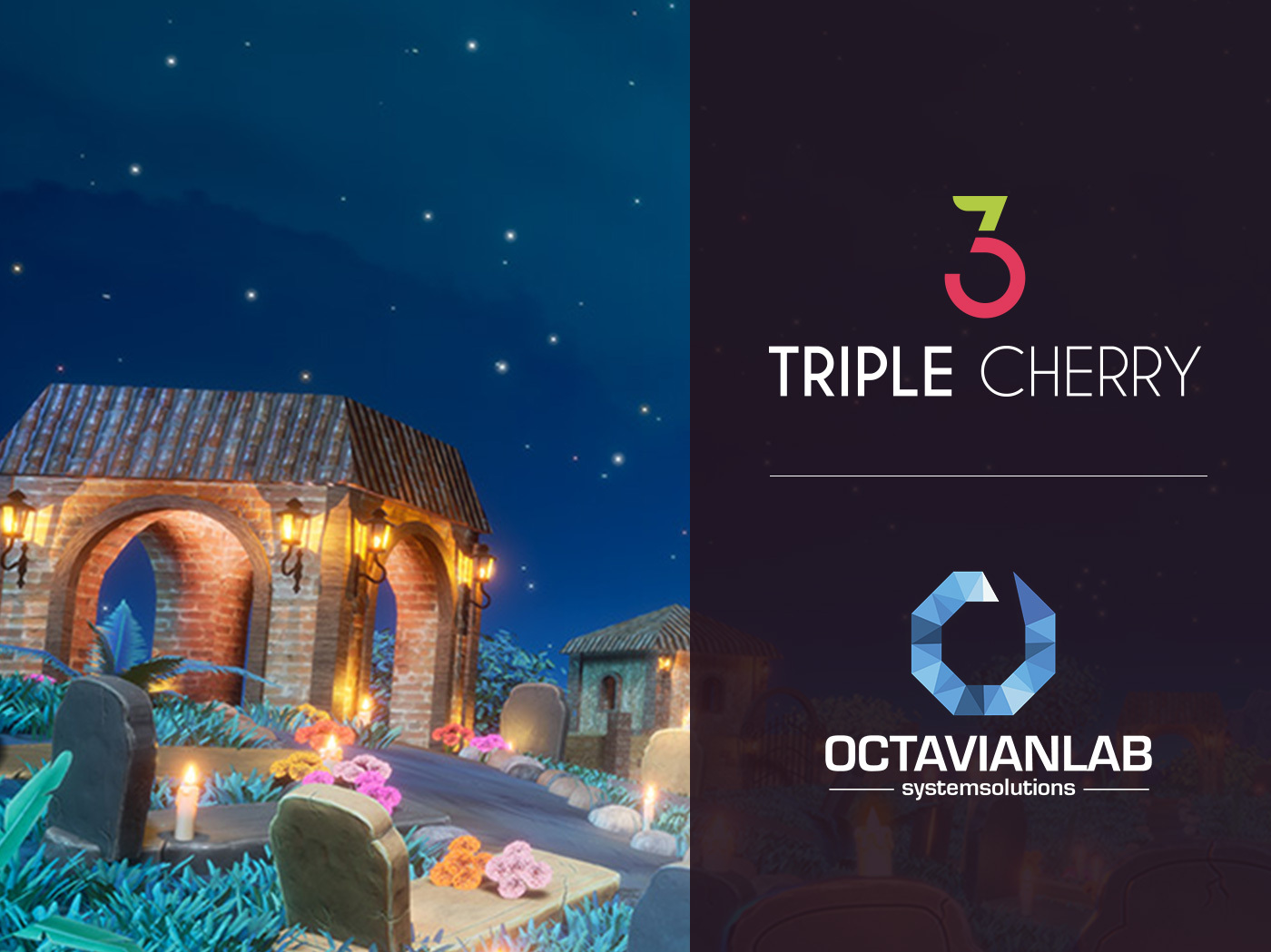 Triple Cherry is very happy to announce its new collaboration deal with Octavian Lab srl which will allow the provider to market its amazing video slots in the Italian market.
Octavian Lab srl is a new Italian software house which has employed its many years of experience in IT consulting for the online betting and gaming sector to involve its team in the development and design of accounting gaming platforms, protocols, and dedicated integrated solutions for the international regulated online betting and gaming markets.
Triple Cherry is a Spanish company founded in 2018 by a group of industry veterans with a proven track record of casino game development in Europe and America. Formed by a sprawling team of software developers, mathematicians, graphic designers, gambling experts, audio engineers and account managers entirely dedicated to continuously improving the gaming experience and providing the best customer experience. They live and breathe casino slots.
The Triple Cherry business team had the wonderful opportunity to meet the Octavian Lab's team in person at the last Enada expo in Rimini (Italy), where they were able to lay the groundwork for a mutually beneficial business strategy.
"We are delighted to have entered into this new partnership with Octavian Lab srl, which paves the way in Italy for Triple Cherry to deliver our innovative portfolio as well as experience-enhancing features to operators using Octavian Lab srl accounting gaming platform" said Juan Antonio Galindo Torres CEO of Triple Cherry.
"Triple Cherry is a new and genuine challenger brand in the Italian market at the moment and its games will undoubtedly complement our existing game oering. The technical project is progressing well and we aim to go live over the coming weeks" added Emanuele Nocentelli, Octavian Lab srl CEO.