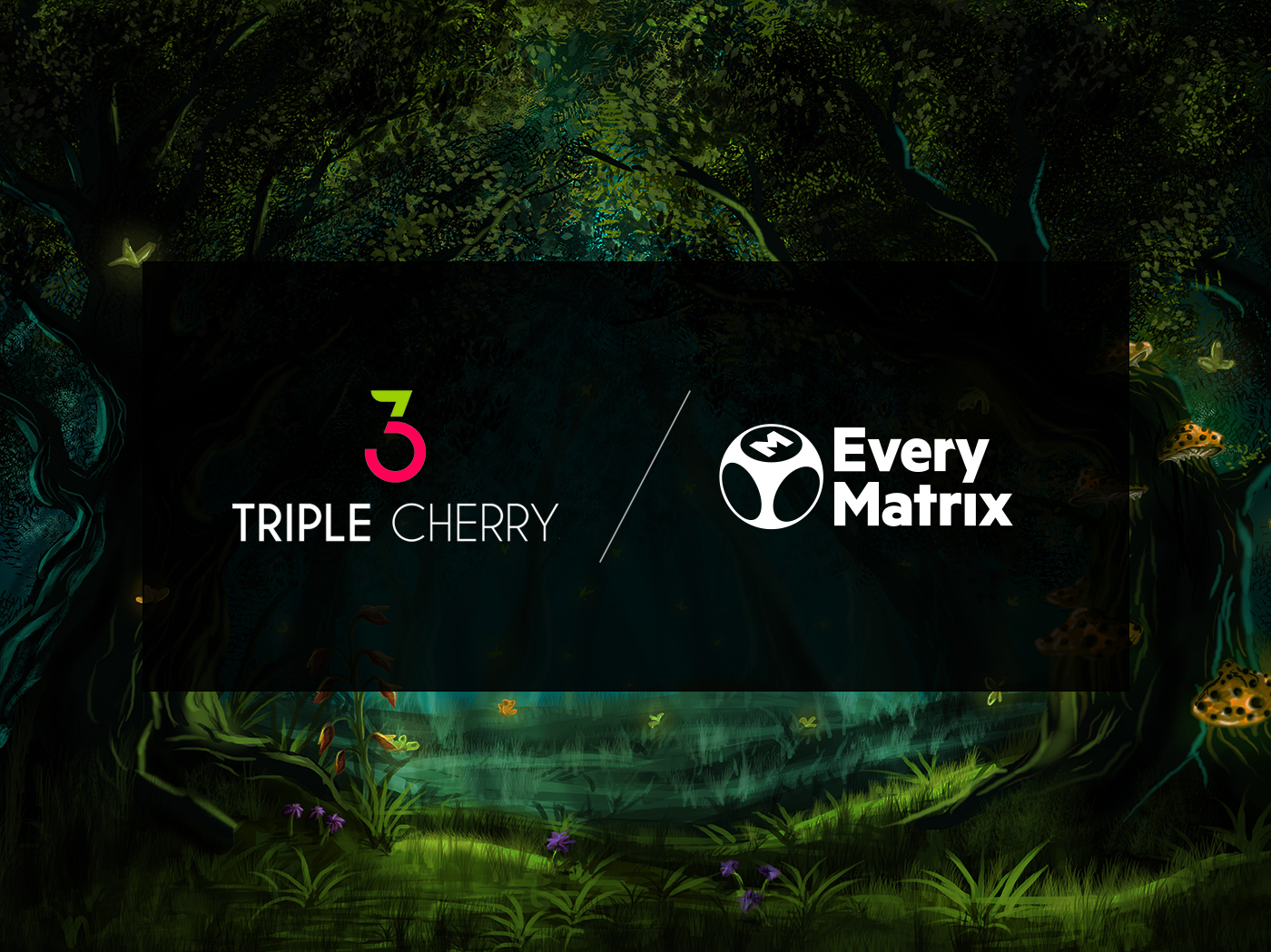 Triple Cherry, the video slot supplier company, continues its expansion around the world. Triple Cherry has recently integrated its games into CasinoEngine, the iGaming Integration Platform, powered by EveryMatrix.
Triple Cherry has a proven experience developing casino games, this fact is reflected in the developer's portfolio. Each slot has a story behind and this is what the company wants to transmit through the detailed graphics, animations, math and music.
EveryMatrix's clients will have the opportunity to enjoy the great portfolio of video slots from Triple Cherry among which are the latest titles such as Fish and Hooks! and Sunset Highways.
Juan Antonio Galindo, CEO of Triple Cherry said: "We are really glad with this collaboration. The work done by the EveryMatrix team was excellent. EveryMatrix is a huge company and we are excited to have a place in its platform. We hope to continue working together for a long time."
About EveryMatrix
EveryMatrix is delivering iGaming software, solutions, content and services for casino, sports betting, payments, and aliate/agent management to Tier 1 operators as well as to newer brands. The platform is highly modular, scalable, and compliant, allowing operators to choose the optimal EveryMatrix solution depending on their needs and existing in-house technology and capabilities.
EveryMatrix empowers clients to unleash bold ideas and deliver outstanding player experiences in regulated markets. The company has 650+ employees across ten oces and serves 140 customers worldwide, including the regulated U.S. market.
EveryMatrix is a member of the World Lottery Association, European Lotteries Association, and iDEA Growth in the U.S.
Learn more at: www.everymatrix.com.