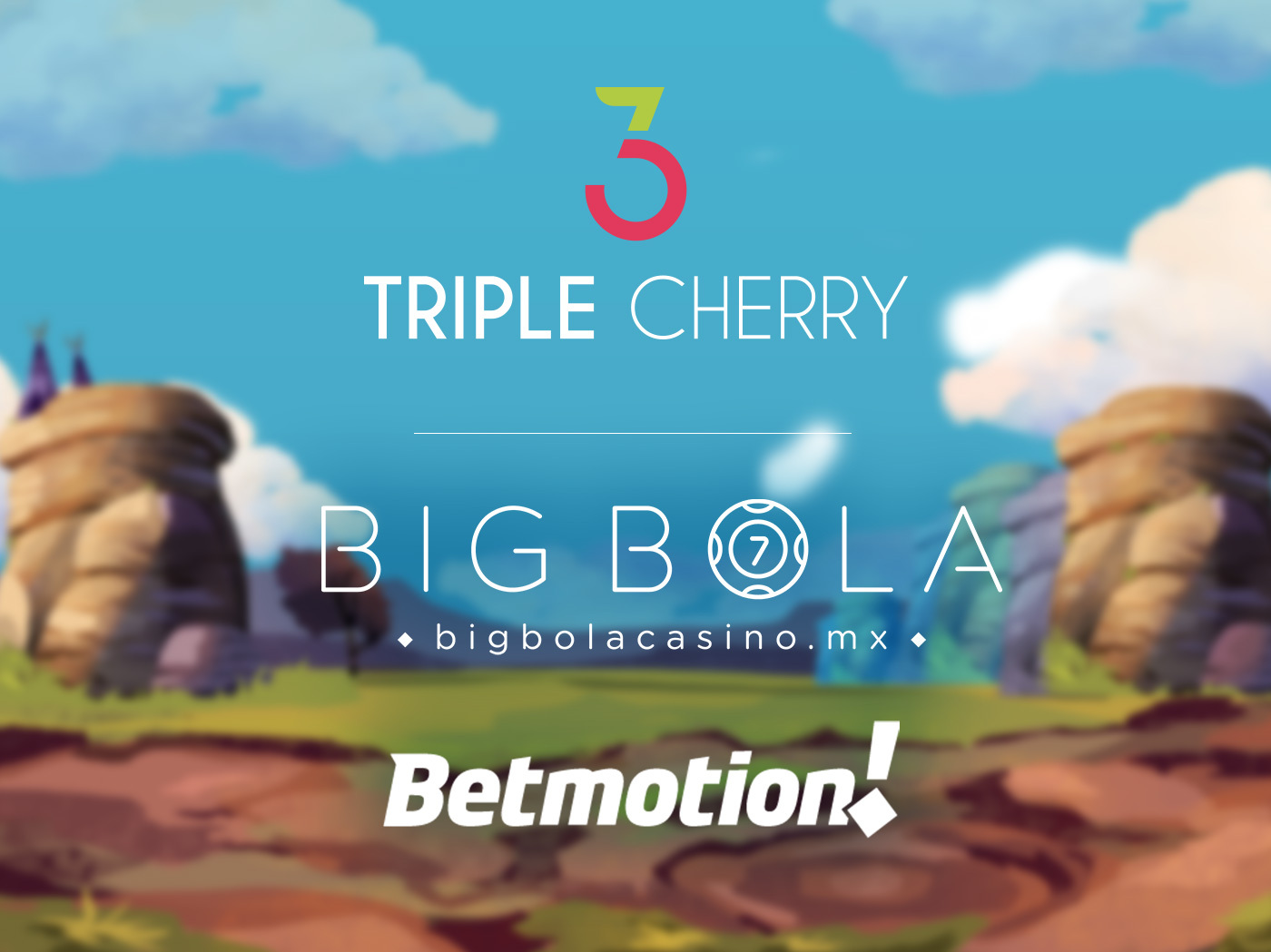 Triple Cherry, the Spanish game developer company, is pleased to announce the launch of its video slots at BigBola and BetMotion online casinos.
Both casinos will offer its players the most complete selection of games with the highest levels of quality, all these with a wide diversity of themes so the player will have a variety to choose from.
Triple Cherry's amazing titles include Saint Fermin, Elsa's Bierhaus, Red Queen in Wonderland, Mega Chef, Mystic Buffalo, God's Odyssey Carnaval do Rio… and many more that you can see at www.3cherry.com
These two relevant casinos: BigBola (www.onlinebigbola.mx), in Mexico and BetMotion (www.betmotion.com), in Brazil are two great market opportunities for Triple Cherry, which wants to expand its presence in the Latin American market.
Juan Antonio Galindo, CEO of Triple Cherry , said: " We are very happy that these two great casinos liked our product. We really believe that its customers will have a pleasant game experience with our online slots ".