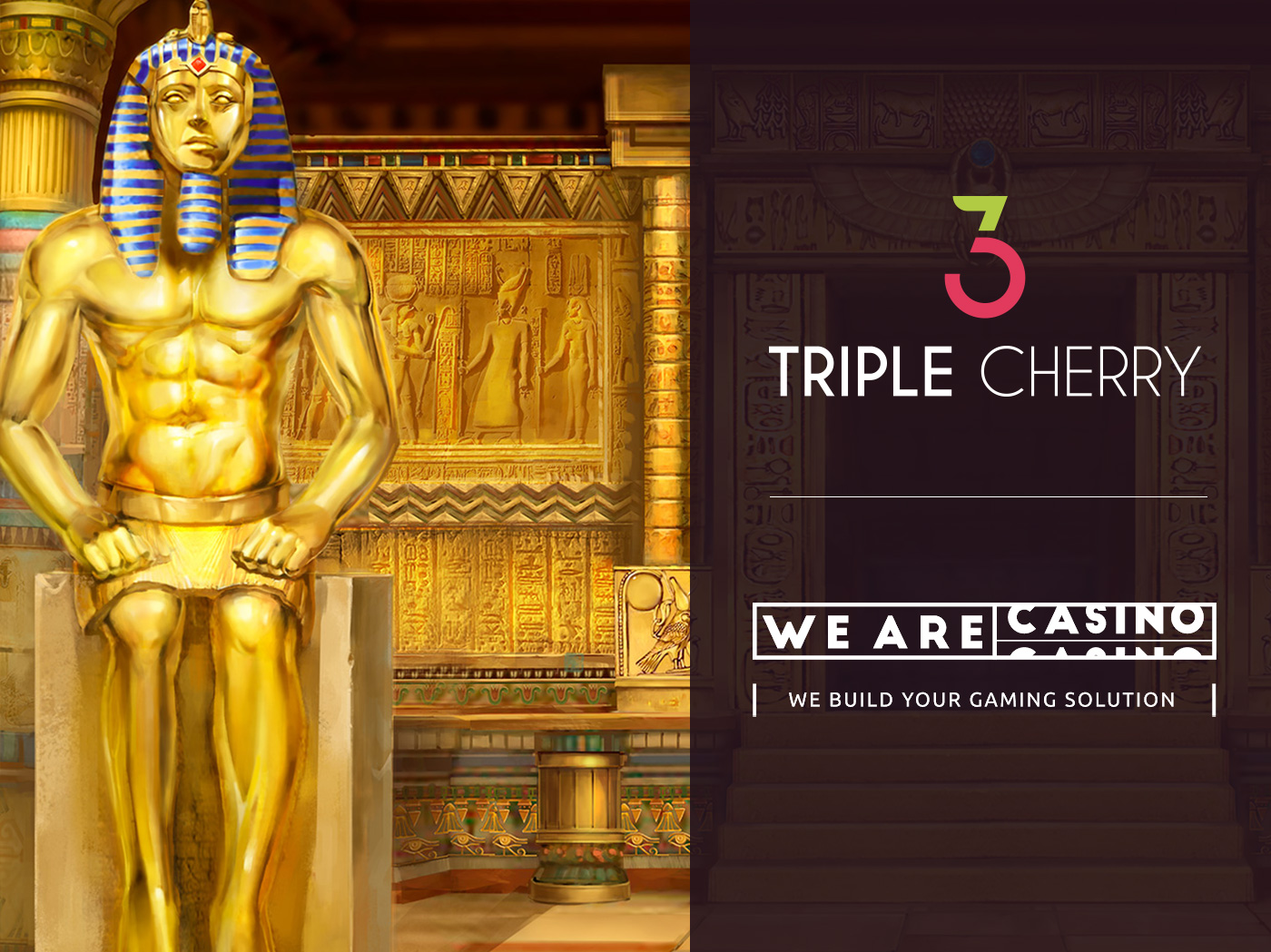 The Valencian studio Triple Cherry and the We Are Casino platform have just signed a commercial alliance. So, in a few weeks we will be able to see and play Triple Cherry games in all the casinos that the WAC platform represents.
This new relationship will bring benefits to both companies. On the one hand, Triple Cherry will have the opportunity to expand into new markets. And on the other hand, WAC will have a new reliable provider as well as twelve new slots with completely different backgrounds thanks to Triple Cherry's team of programmers who are committed to offering an unbeatable synergy between programming and graphic design.
Both parties wanted to give a few words to the media regarding their opinion on this new relationship.
Juan Antonio Galindo, CEO of Triple Cherry, said: "From the moment we contacted We Are Casino we knew that formalizing a commercial proposal with them would be a distinctive tool for the studio. This platform offers us new opportunities when it comes to accessing different targets. We believe that this will be the starting point for a long-lasting relationship". 
Giuseppe Donato, Business Development Manager of We Are Casino said: "We are very happy with this partnership. 3 Cherry's games have great potential and we hope this relationship will be fruitful and last for many years".