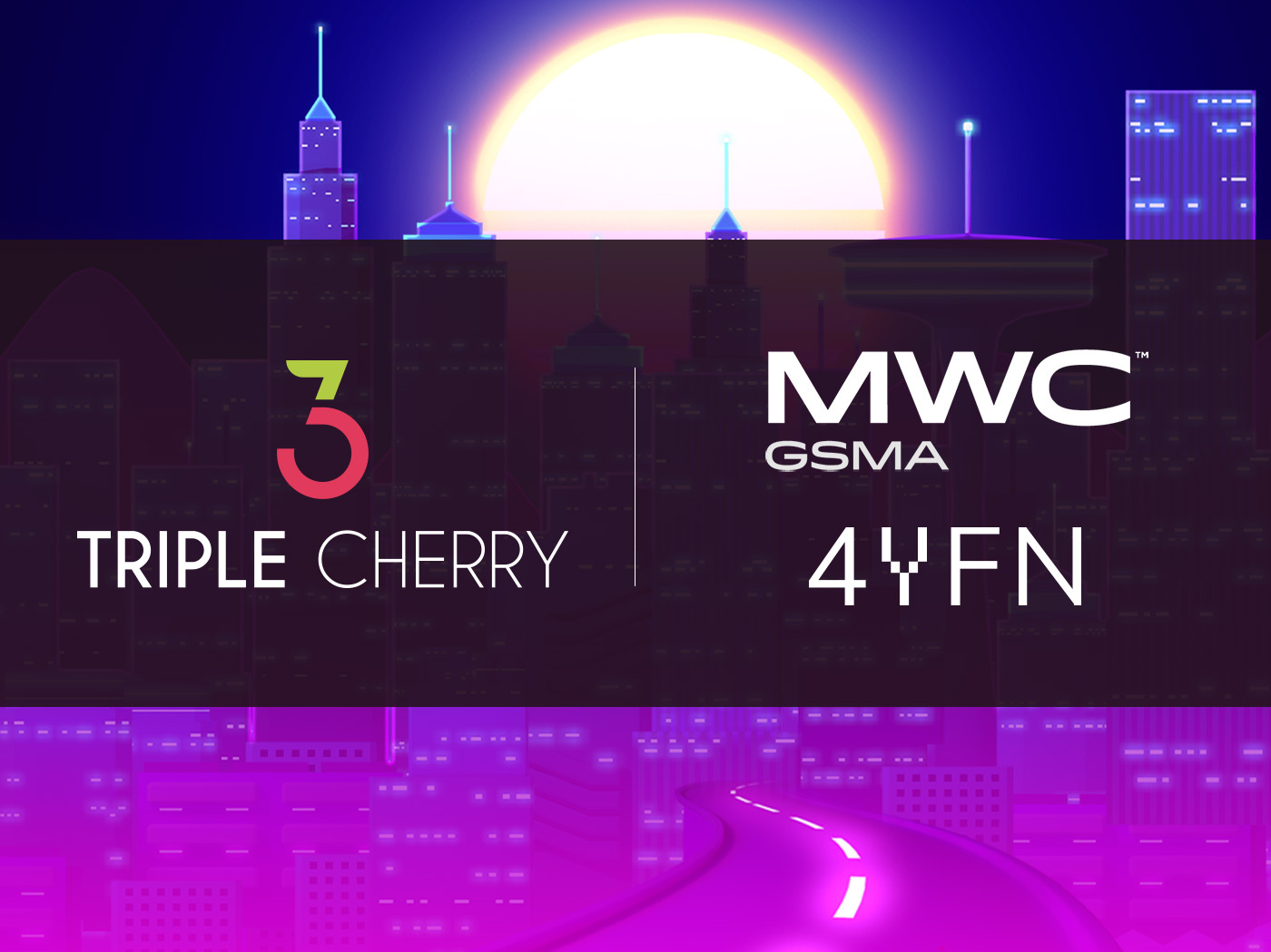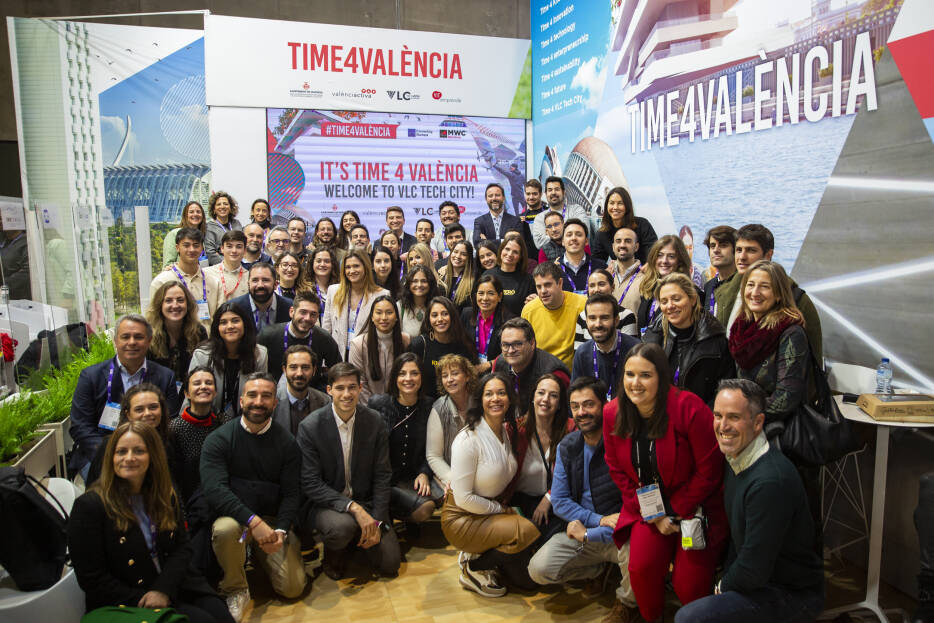 The Valencian company Triple Cherry couldn't be more excited as it has been selected by Valencia Activa among the best startups in Valencia to attend 4YFN and represent the Valencian startup ecosystem. 
València Activa, through VIT Emprende, opened a call to support entrepreneurship by offering a limited number of free tickets for agents, startups and entrepreneurs who want to attend the 4YFN of the Mobile World Congress, which will take place in the city of Barcelona from 27 February to 2 March 2023. According to Valencia Activa, this is an initiative that responds to the institutional desire for the stand to be a space that gives visibility to the entrepreneurial fabric that Valencia offers, in particular to startups, and thus generate an attraction for companies from all over the world to set up and develop their activity in our city. 
4YFN is the startup event of the world's largest mobile industry trade fair, GSMA MWC. Its aim is to support startups, investors and companies to connect and launch new business initiatives together.
Juan Antonio Galindo, CEO and Founder of Triple Cherry, will have the honour of attending 4YFN on behalf of the company to enjoy all the networking opportunities and insights that the industry's most influential connectivity event can bring.